F ed up with hearing women ask, "is it okay for someone my age to wear this?", Dawn and Emile Cutler came to us with the idea for The Posh Rock blog.
The premise was to take a fresh approach to fashion for women over 40, and encourage readers to forget what is 'age appropriate' and dress how they want. We loved their 'Fashion is Ageless' mantra and the concept of Dawn, a 52-year-old fashionista, and daughter, fashion student Emilie, swapping fashion advice and encouraging women to be braver in their fashion choices.
Dawn and Emilie had the passion to get their message across and we jumped at the chance to make their dream possible. It was an opportunity, not only to establish their brand, but to help build a business that could provide a unique voice within the fashion sector.
We achieved this through branding, content, social media and PR.
Posh Rock needed to quickly establish a brand that would engage with women in their 40-60's, yet still appeal to women of any age. To set off on the right foot, we conducted a marketing strategy workshop to clarify the brand's values, key messages and define the blog's inspirational tone of voice. Using this in combination with research into the market, it was clear the blog needed to include high quality imagery and content to compete in the 40-60's fashion sector.
We challenged our designers to use bold images and create a stunning blog that would achieve multiple goals: attract people to engage with the blog, help us target our audience via social media and PR channels, and create the potential to partner with businesses and monetise the blog in the future.
Content – With a clear brand identity, it was then easier to broaden the scope of the blog to include subjects such as beauty and travel categories. This allowed us to create a greater variety of content, but also helped us reach a wider range of industry names for product reviews and collaborations. The ability to work with high-profile brands, including Nivea, Skinny Tan and Freya, enabled us to establish brand credibility.
Social Media – We used the positive messaging developed for The Posh Rock to connect with the target audience on social channels. By creating and promoting posts on Facebook and Instagram we were able to grow a core following. Securing celebrity endorsements from the likes of Jane Felstead, AKA Mummy Felstead from Made in Chelsea, also helped boost engagement.
The blog's success
"I've always believed that women should be able to dress how they want at any age, and now I feel like we have a platform to get that message across and be taken seriously,'' said Dawn Cutler, founder of The Posh Rock.
"The blog is now very popular with our audience and brands. The next stage is partnering with fashion names so that we can help our visitors discover clothing that is perfect for them."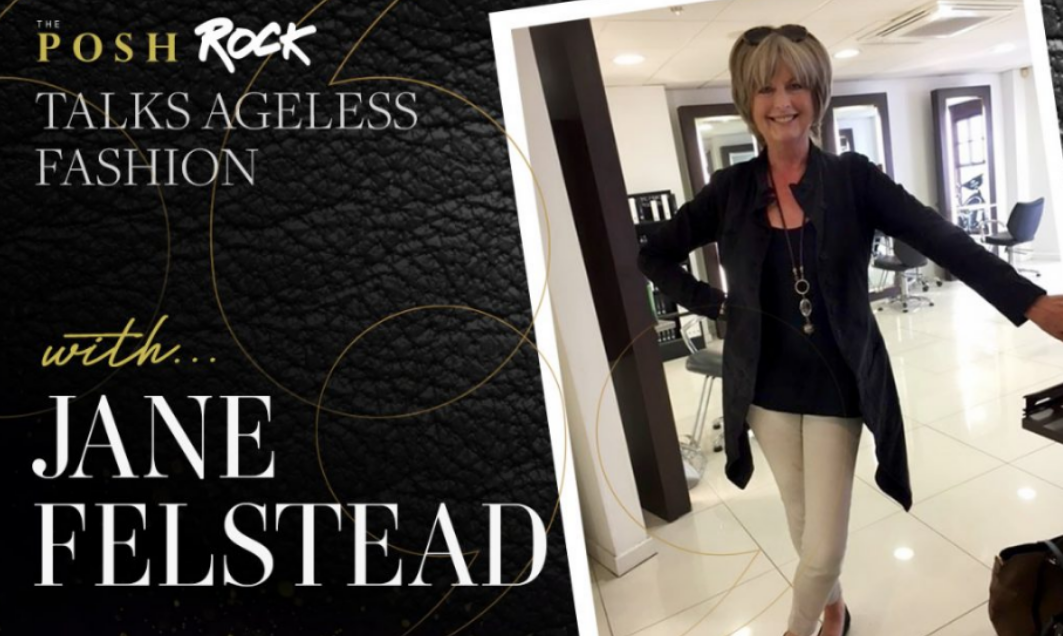 "Fourth Day has put The Posh Rock where it needs to be and given us a strong voice in the fashion industry."
Dawn Cutler
Founder of the Posh Rock
At a glance:
4000

Blog views per month

Influencers

Secured celeb endorsements

Media commentator

Posh Rock becomes go-to voice for journalists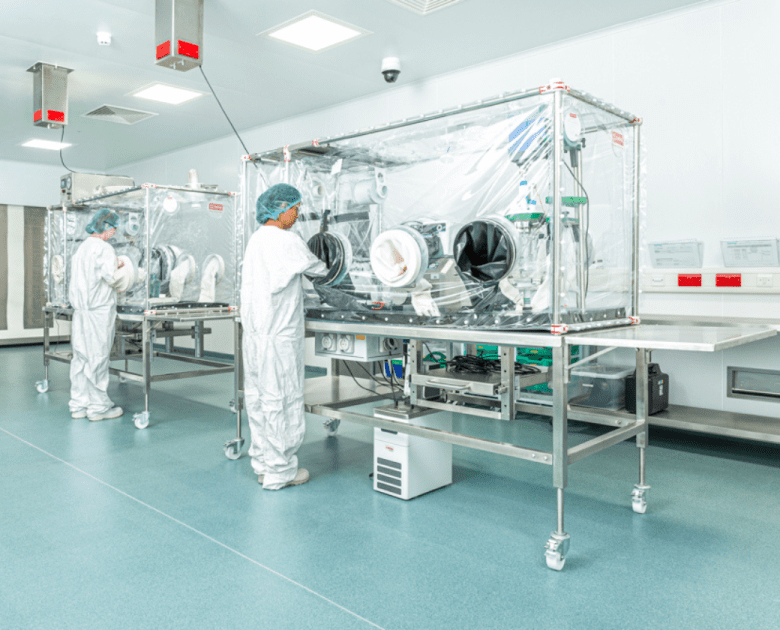 Establishing Envair Technology as a thought leader in the pharmaceutical industry