Social
S ocial media has opened up a whole new world for talking directly to audiences. Too often, however, it is used without adequate thought about its purpose or position in a wider communications strategy. We aim to correct that.
There's no one size fits all when it comes to social media. It's not just about making a noise. And not all channels work for all companies.
We develop and execute strategies that contribute towards the wider business objectives of our clients. That could mean supporting business development on LinkedIn, promoting company culture to aid recruitment on Twitter, or improving community engagement on Facebook.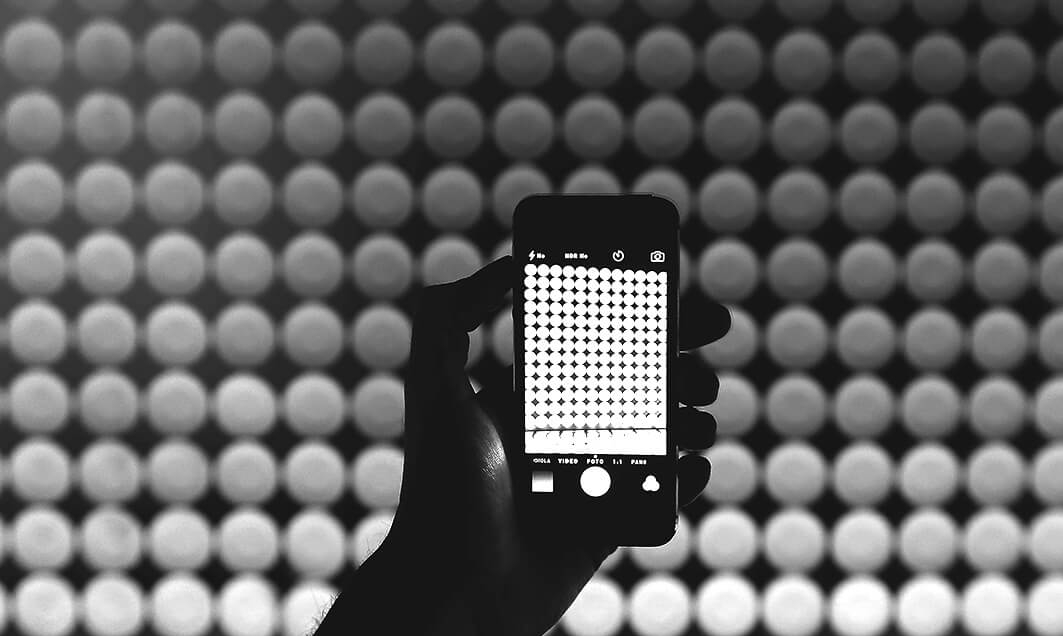 "Fourth Day's targeted activity and management of our Twitter page has not only grown follower numbers, but has also helped us to connect with industry professionals and raise awareness of our brand."
Sara Munoz
Marketing & Business Development Manager EMEA, D2L Europe Ltd