C limbing Out runs five-day outdoor activity programmes aimed at rebuilding confidence, self-esteem and motivation in people who have been through mental or physical trauma.
The programmes combine outdoor activities with mind management and personal development coaching, enabling participants to accept what's happened in the past and start to find a new way forward.
The campaign
Climbing Out founder, Kelda Wood, set out to become the first para-rower ever to solo row the Atlantic during her 'Row to Raise' quest. She took on the 3,000-mile challenge to inspire and motivate young people facing mental and physical trauma – and in return received letters of support from more than 75 young people, who shared their own stories with her as she travelled solo at sea for 76 days and 15 hrs.
Our main objective for the campaign was to support Kelda in her fundraising activities, by raising her profile. Kelda had a goal of £130K to cover race entry fees and her fundraising target.
We supported Kelda by pitching interviews to key national and lifestyle publications, arranging one to one interviews, and telling the stories of young people who have benefited from the work done by Climbing Out.
As well as reaching more young people and families who could benefit from the charity's support, this was also a way for Kelda to get on the radar of potential sponsors and donors.
Kelda said:
Working with Fourth Day has been both a pleasure and a success from the start. I first began working with them in the lead up to my solo Atlantic row and they took time to understand me and the objectives of the challenge.

They've always given an extremely personal service and made me feel like they understood and supported both Climbing Out as a charity and my own personal aims and objectives. I couldn't recommend the team highly enough.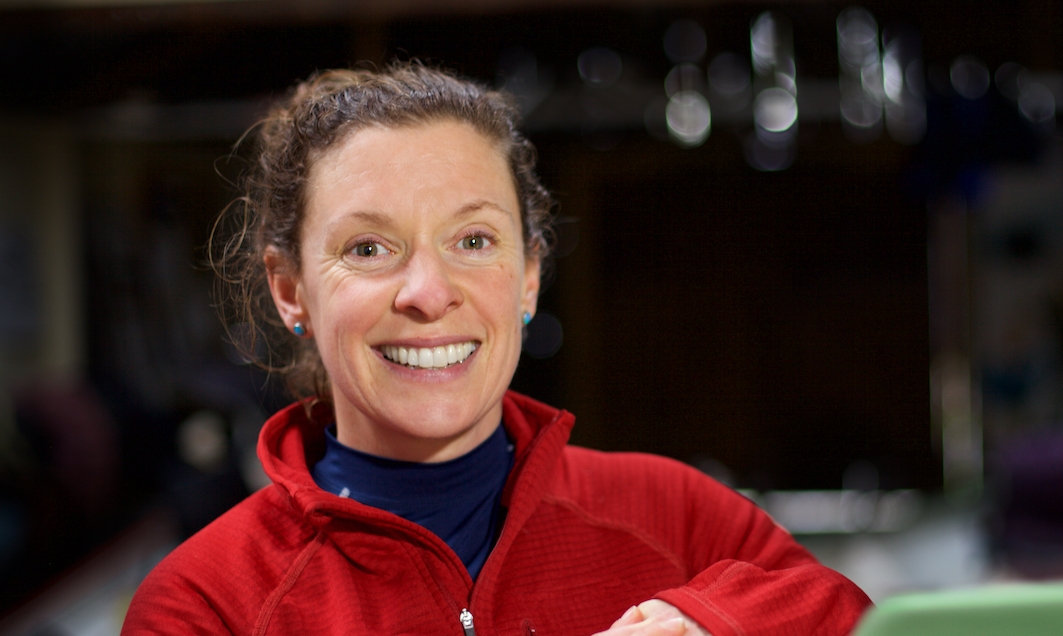 "I've always felt like there's been a real partnership between Climbing Out and Fourth Day. This has led to both successful coverage and a great experience, while never losing sight of what we've been aiming to achieve."
Kelda Wood
Founder, Climbing Out
At a glance:
£130k+ funds raised

Row to Raise campaign target smashed

30+ pieces of coverage

Across national, lifestyle and broadcast media

On-going interest

Despite programmes being halted due to Covid-19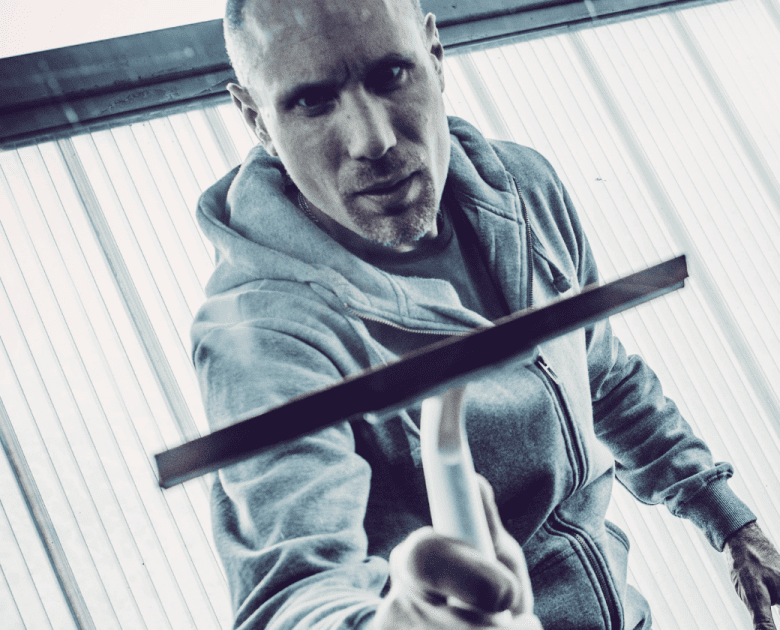 Raising awareness of unethical car washes