L ytx® has pioneered the use of video telematics to improve safety in commercial vehicles.
Its Surfsight® solution is an intelligent dash cam that uses machine vision and artificial intelligence to alert fleet managers and drivers to instances of risky driving behaviours. Through these notifications, drivers can self-correct and prevent risk from turning into anything more significant. Working with more than 5,000 commercial fleets across the world, the company's guiding vision is that no commercial driver should ever be the cause of a collision.
Lytx wanted to raise awareness of its Surfsight solution and communicate how artificial intelligence combined with video telematics is helping to tackle fleet risk proactively. The business had also recently added an indirect business model to its overall strategy and needed to develop its messaging and communications strategy to reach telematics partners in the UK and European markets.
Communications objectives
Present Lytx as a global authority on video telematics and dispel some of the myths around intelligent dash cams
Communicate the company's expertise in risk detection, driver empowerment, insurance risk and incident prevention
Educate the fleet management market about video telematics and how it is easily outstripping traditional telematics solutions
Build awareness of the company's Surfsight solution
The campaign:
Our campaign was targeted at the UK and European markets and comprised:
Strategic messaging. Lytx's indirect business strategy meant the company was speaking to a broad mix of audiences, including telematics partners and insurers, who integrate Lytx with their existing solutions. We worked closely with the marketing team to create clear messages that would resonate with audiences and could be used consistently across multiple touchpoints. This laid the foundations for all subsequent activity.
Media and analyst relations. Media articles would ensure Lytx was leading the conversation on issues that were important to prospective customers and telematics partners. As insurers were a key target, we used by-lined articles to introduce Lytx's concept of 'First Notification of Risk' (FNOR) to insurance industry media. We also approached analysts to introduce Lytx and set up briefings where the team could provide more information about the company, its products and its business strategy.
Making meaningful introductions. As we worked to establish Lytx as a global authority on video telematics, we also put the company forward for speaking opportunities, events and partnerships with trade bodies. This included The Forum of European Road Safety Research Institute (FERSI) conference which focuses on the exchange of experiences when implementing evidence-based road safety measures. From researching the event and supporting the submission, to producing a paper and poster presentation, we assisted Lytx throughout the process.
Content creation. We worked with Lytx to develop content across multiple touchpoints to educate and nurture prospects, including:
Thought-leadership style materials that would demonstrate Lytx's credentials as an industry leader. This included a guide that debunked common myths about video as well as a paper presented at the FERSI conference that looked at how next-generation video technology is improving safety and reducing risk.
Website and blog content to support events such as the Fleet Europe Conference.
Social media content to promote individual spokespeople within the team, including LinkedIn articles
Copy for new telematics partner prospecting which identified and spoke to C-level personas and their specific requirements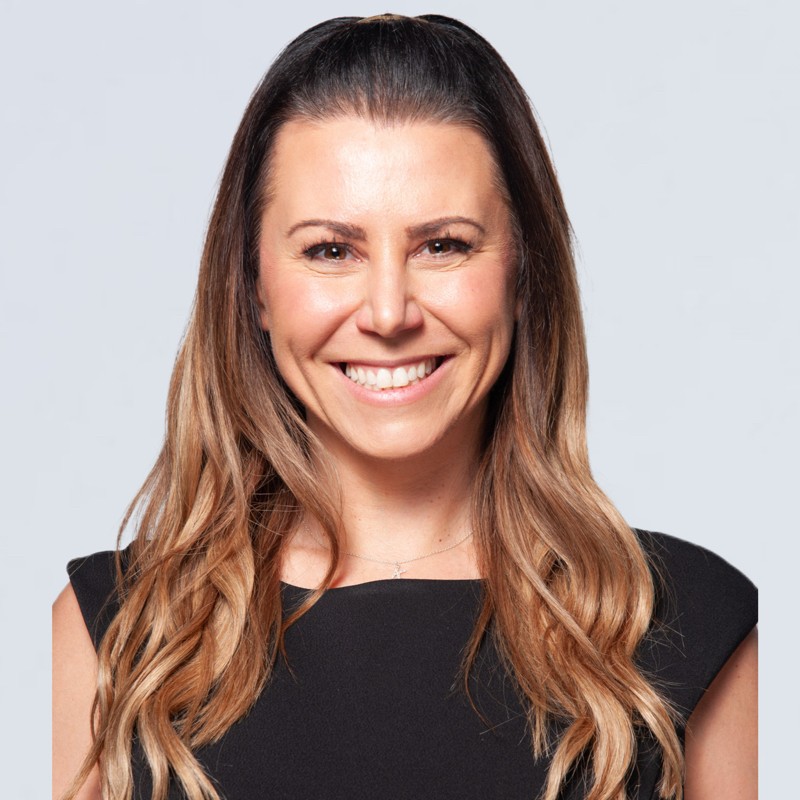 "Fourth Day constantly comes up with new and creative ways to achieve our objectives and they have helped us to pivot as our business offering continues to expand and evolve. They are a trusted advisor, and I really value the strategic relationship we have."
Kristin Hodgkinson
Senior Partner Marketing Manager EMEA, Lytx
At a glance:
Influencing EU policy

initiated talks with the European Transport Safety Council

Expert commentary

called upon as an authoritative voice by top tier industry media

Sought out by analysts

introductory meetings with Gartner, IDC & Berg Insight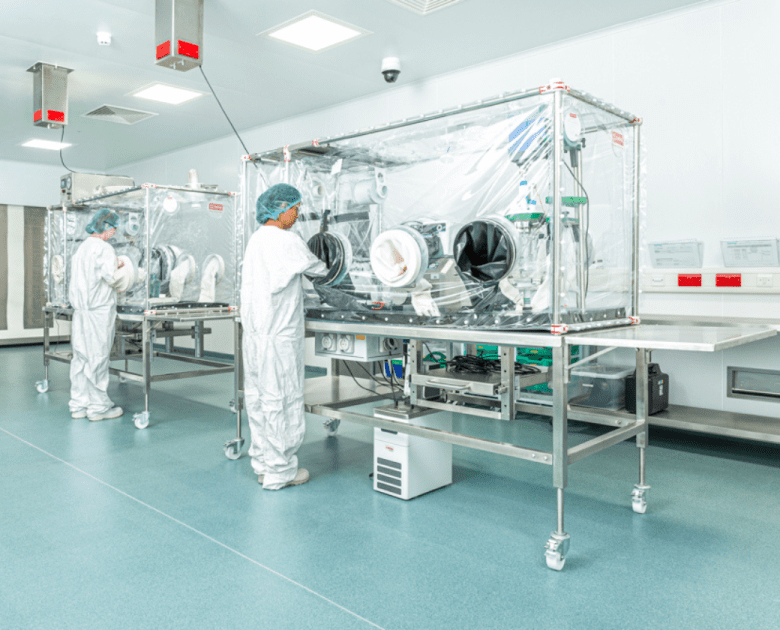 Establishing Envair Technology as a thought leader in the pharmaceutical industry