Who we are
Delivering value to clients is at the heart of everything we do at Fourth Day. We are an international PR agency that gets results through original thinking, a love of storytelling and a focus on building rich and rewarding relationships with everyone we work with.
Fourth Day is a member of the PRCA (Public Relations Consultancy Association) and adheres to the AMEC Integrated Evaluation Framework, the recognised industry standard for the measurement of PR and communications.
Why are you called Fourth Day? We get asked this a lot! Aptly, given the amount of singing that goes on here, Fourth Day is named after a song. "On the fourth day of Christmas my true love sent to me: four calling birds". While we are no longer just four, the birds have stayed with us throughout our journey.
How we've grown
Our mission is to be the very best boutique international PR agency.
2002

– Fourth Day founded in London

2006

– Quatrième Jour Paris

2011

– Fourth Day Manchester

2015

– Quatrième Jour Casablanca

2016

– Fourth Day Germany

2018

– Fourth Day Australia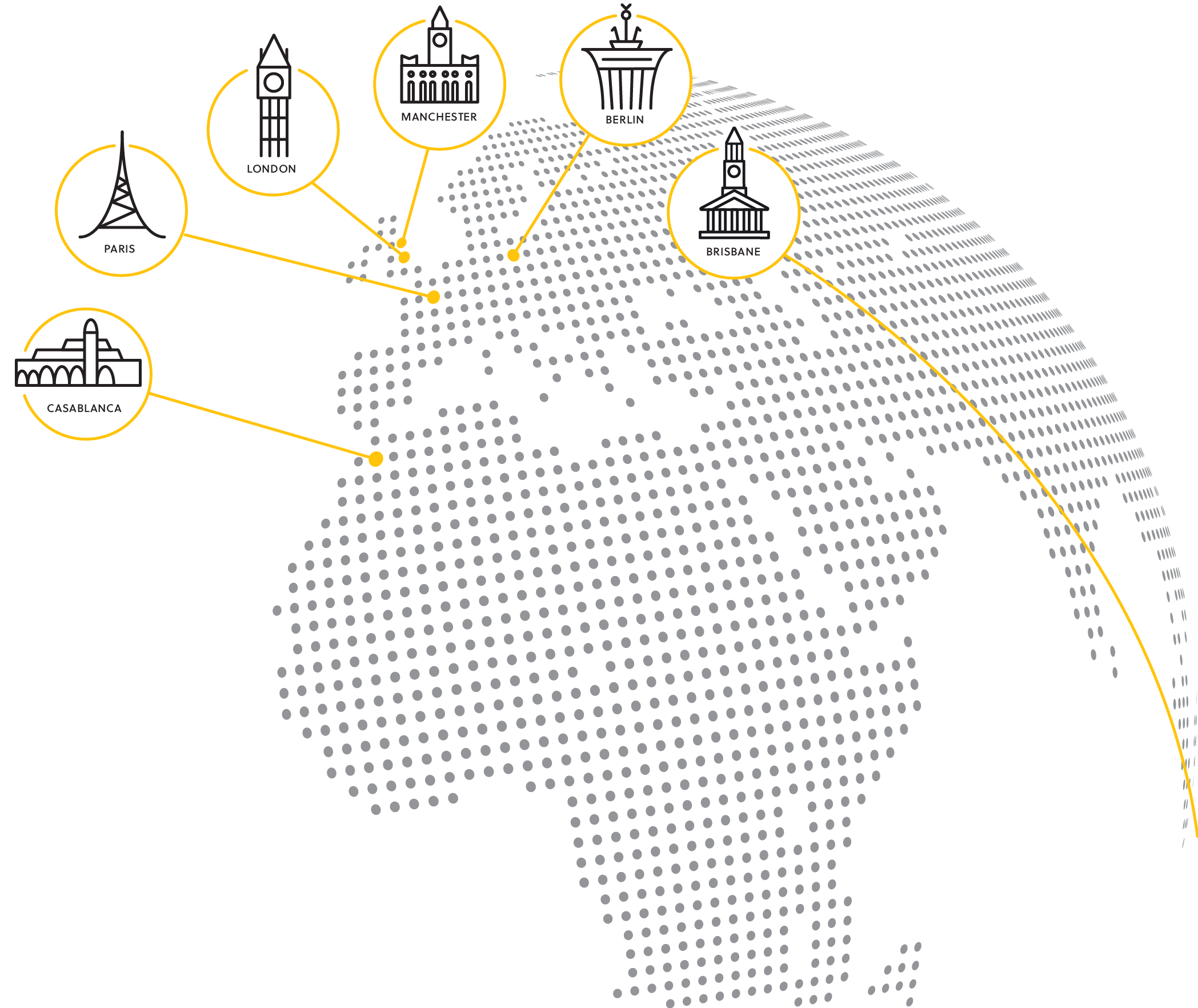 Our people
At Fourth Day, we have created a place for talented and entrepreneurial PR professionals to work, develop and grow. Only by investing in and rewarding our team are we able to provide a brilliant service to our clients.