Crisis communications
O ur senior team has helped clients to manage corporate and consumer crises in many different sectors and situations.
No-one wants to think about a crisis happening, but it's vital that communications remain open and transparent if one occurs. We will work with you to implement a robust crisis management communications plan to prepare you as much as possible. But we are also available 24/7 when you need our expertise to manage the unexpected and protect your reputation.
Please contact Nikki Scrivener or Xanthe Vaughan Williams on 0207 403 4411 if you would like to discuss anything in confidence.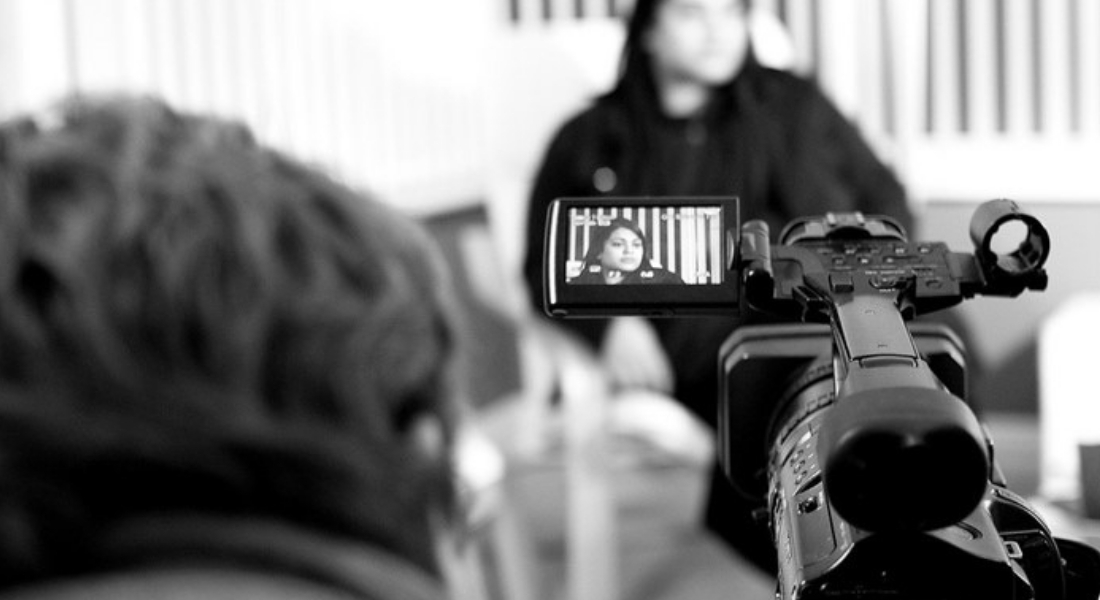 "There cannot be a crisis next week. My schedule is already full."
Henry Kissinger