Z uto is a fintech on a mission to revolutionise the car finance industry and bring more transparency to customers. The Manchester-based company works with a large marketplace of lenders and has helped more than 325,000 customers in the UK find the right car finance.
Challenge
In 2022, Zuto achieved BCorp accreditation – joining a growing movement of companies that see business as a force for good. Our aim was to use this accreditation as a platform from which to communicate to multiple stakeholders – including customers, prospects, current and future employees and partners – that Zuto is a purpose-driven brand and a visionary within the car finance sector.
Solution
Underpinned by thought leadership, we used multiple tactics to achieve our objective.
Demonstrate growth – we used the BCorp accreditation to help form a wider growth story, which we shared with the media. This detailed Zuto's financial performance, headcount growth and its contribution to the local community.
Establish leadership credentials – we positioned Zuto's CEO, Jim Wilkinson, as a leading voice in the industry through a combination of proactive opinion articles, speaking opportunities and editorial feature comments with a reactive response to topical news stories.
Boost the employer brand – we promoted the company as an excellent place to work in a way that complemented Zuto's own internal communications strategy. This involved working with Zuto's director of people and culture and its head of finance, to talk publicly about some of the initiatives in place within the organisation. We made sure Zuto was part of conversations around everything from diversity & inclusion and flexible working, to women in leadership and how to support staff during the cost of living crisis.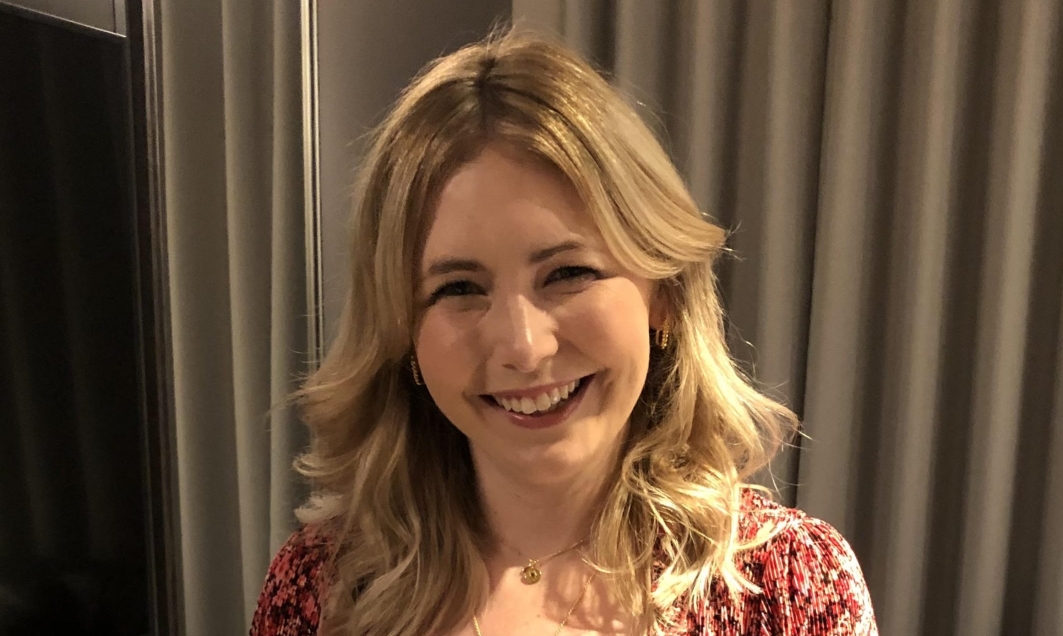 "Working with the Fourth Day team has been a pleasure. They feel like a real extension of the Zuto team; they really understand our business and what matters to us and are very aligned with Zuto in terms of values and culture. I wouldn't hesitate to recommend them."
Lucy Sherliker
Head of Customer, Zuto
At a glance:
Strong brand sentiment

Supported core business objectives: to increase inquiries and recruit and retain talent

Industry recognition

Won 'Best Place to Work' in the Prolific North Awards

61 articles

Across top tier media in 10 months

Industry experts

Proactively approached by top tier media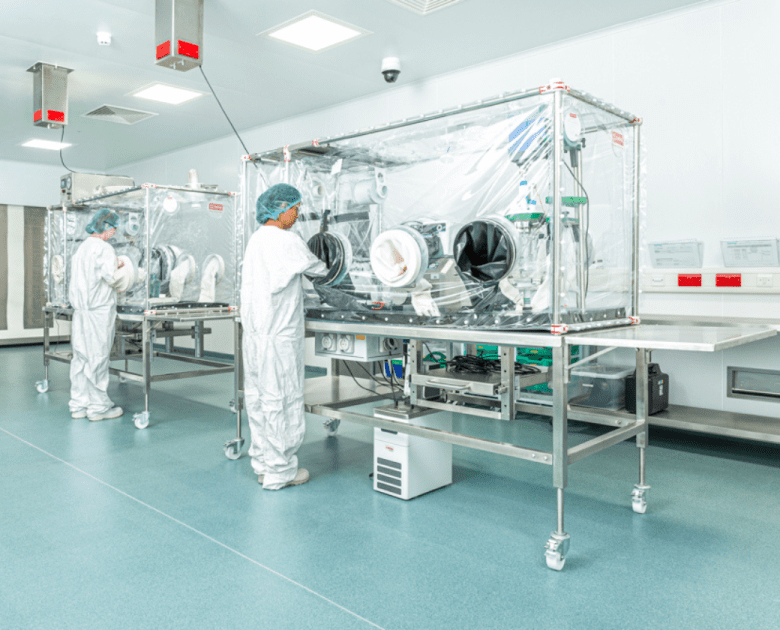 Establishing Envair Technology as a thought leader in the pharmaceutical industry