Content
W e are surrounded by noise and words in our personal and professional lives. So, how do you cut through that with something fresh and relevant?
Many of our clients have the same challenge – to communicate a complex concept in a clear and compelling way. Our content marketing campaigns ensure our clients do this over the most effective channels – whether that's through owned, earned or paid media.
With writers trained to turn highly technical or industry-specific subject matter into everyday language, we ensure our clients messages resonate with people. Because, whether at work or at home, we're all still human beings.
To ensure the right information reaches the target audience in the most appropriate format, our trusted network of partners also help us to bring content to life through design, video, events and podcasts.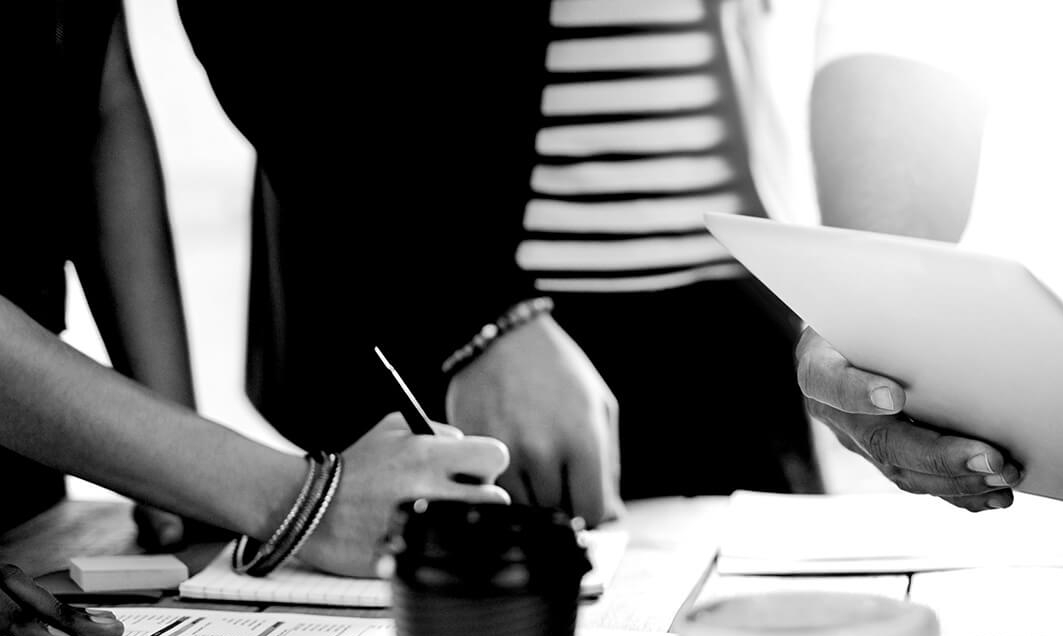 "Fourth Day's journalism background means they have the skills to deliver relevant and engaging content, often on complex topics, which is both factual and relevant."
Matt Royle
Marketing Director, Probrand
Audio and visual
Audio and visual assets can help to amplify your campaigns. Fourth Day can advise on the best medium for getting your story across, and support the creation of this content through our network of partners.
Our content packages
We can create a content campaign for you that includes everything from planning to promotion. See what's included in a typical content package, along with a range of optional services, below.
Planning

Standard

Agree:

Messaging
Target audience
Tone of voice

Ideas generation
Desk-based research
Internal & client interviews
Project schedule

Optional

Secure contributions from authoritative influencers
Third party interviews
Commission research

Production

Standard

Flagship content (e.g. ebook or whitepaper)
Supporting articles
Social media posts

Optional

Email campaign copy
Additional thought leadership articles (for the media and social platforms - typically for LinkedIn)
Web teaser/ landing page copy and design work

Promotion

Standard

Liaise and coordinate with any third party contributors
Share:

with third-party influencers
on social media channels

Optional

Media outreach
Paid media partnerships
Speaking opportunities / events (e.g. roundtables,webinars, podcasts)
Social media scheduling
Paid social media