Technology communications
Our global client base supports multiple industries, delivering solutions for sectors including retail and ecommerce, manufacturing, construction, financial services, healthcare and supply chain and logistics.
We support marketing teams looking to move businesses forward through B2B tech PR and content creation. This might involve us attracting the interest of investors or buyers, rasing the profile of a brand as it launches in new geographic location, generating interest in a new product offerings within a specific sector, and much more.
The Fourth Day team also dedicates time to supporting charity and arts organisations. Our work includes campaigns promoting community engagement, regeneration projects, festivals, exhibitions and a range of groups supporting vulnerable members of society.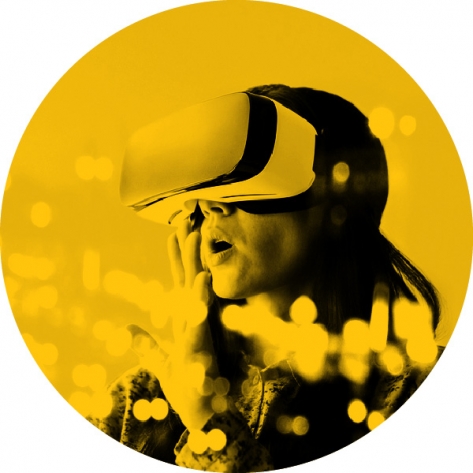 Tech and industry
Fourth Day supports businesses at every level in B2B technology and industry – be that a global company looking to establish a presence in new markets or a start-up seeking funding.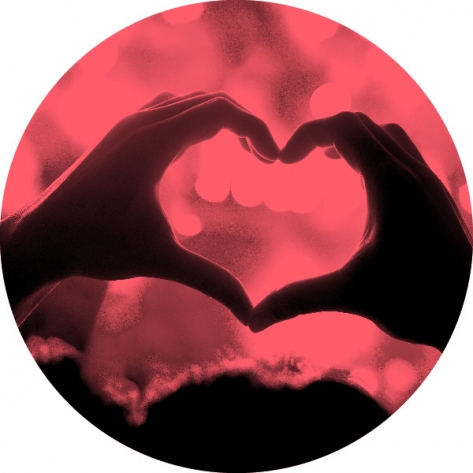 Charity & Arts
We help galleries, theatres and festivals with their communications and support a number of not-for-profit organisations with their PR and content strategies.