Q Story has created a technology platform that is transforming contact centre experiences. Pioneers in Intraday Automation (IDA), QStory's use of AI is providing contact centre agents with an unprecedented degree of working flexibility. It does this while ensuring that customer service is always optimised.
QStory wanted to raise awareness of this technology and help call centre resource planners understand the benefits it offers them.
They needed a campaign that could help planners grasp the concept of IDA quickly, and remove any doubts they might have about deploying an AI-empowered solution.
We knew that contact centre planners were typically short of time, so we needed to grab their attention. We also wanted to produce content that would clearly and concisely explain contact centre automation, and encourage them to engage.
Our approach
Our approach was to provide planners with a 'friend' who could explain the concept and benefits of Intraday Automation.
In collaboration with the QStory team, we decided to turn the company's Solutions Consultant, Dave Preece, into an online agony uncle. Dave would address the problems being faced by contact centre planners on a daily basis, with QStory's IDA technology providing the solution. A veteran of the contact centre industry, Dave offered a friendly face who understands 'the planners world' – and could answer questions in a way they would relate to.
We decided to create a video series, called Dear Dave, which would include eight short episodes, no longer than three minutes in length.
This format enabled us to reach planners across multiple marketing channels. These included social media platforms, email, webinars and the company blog.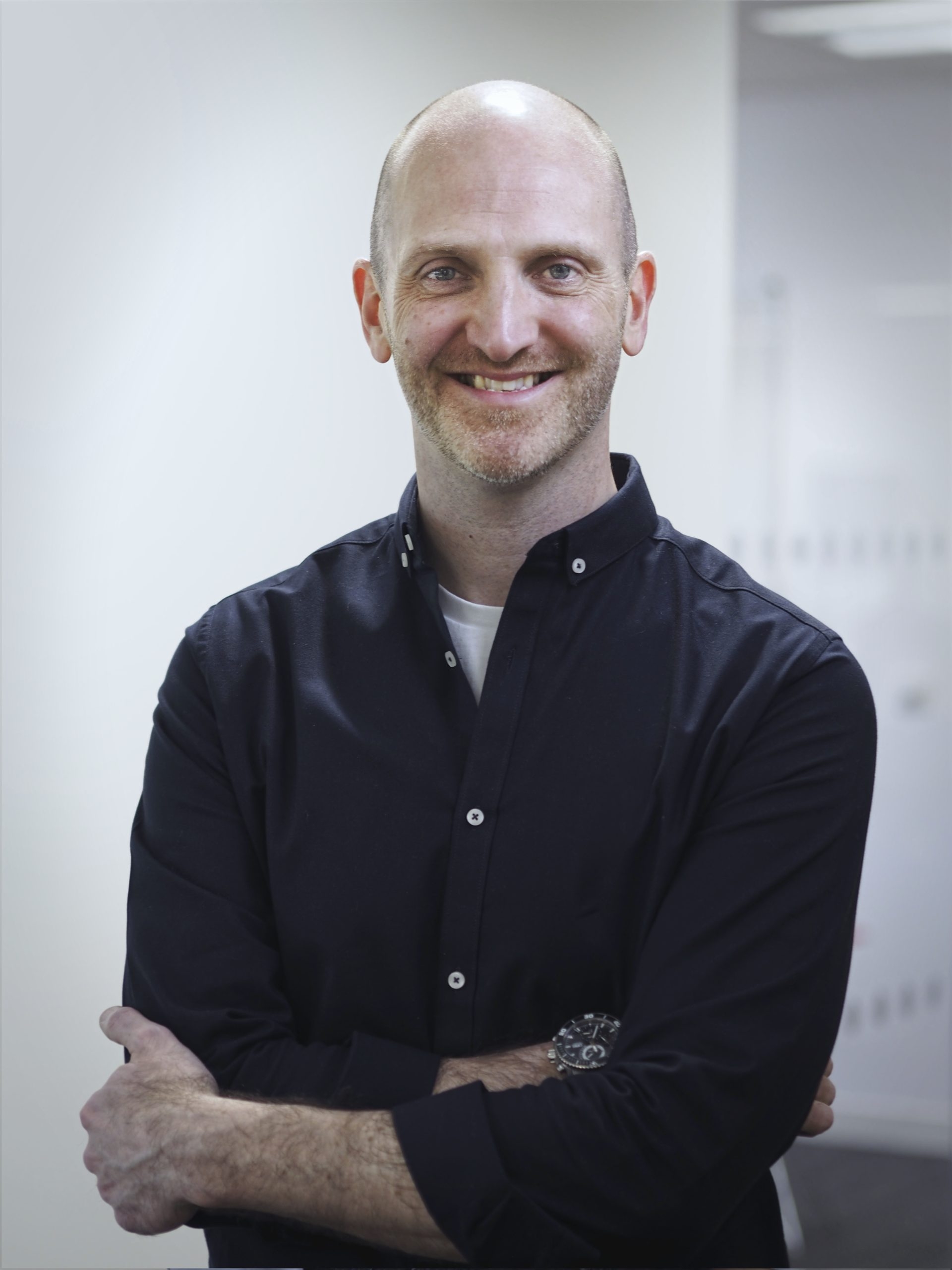 ''Dear Dave has become the most cost-effective campaign we've ever done. A number of things came together to make this happen. Dave himself was a star and was crucial in making this a success. The campaign needed to be headed up by someone that could be the perfect balance of knowledgeable and approachable. But Fourth Day kept everything on track from campaign planning to the final execution. They provided the expertise we needed to turn the concept into reality. Series two is already in the pipeline!"
Nick Ashmore
marketing director at QStory
At a glance:
46,000+

video views on LinkedIn

54%

of recipients clicked through to the website after receiving an email

£270k

worth of additional services from one enquiry alone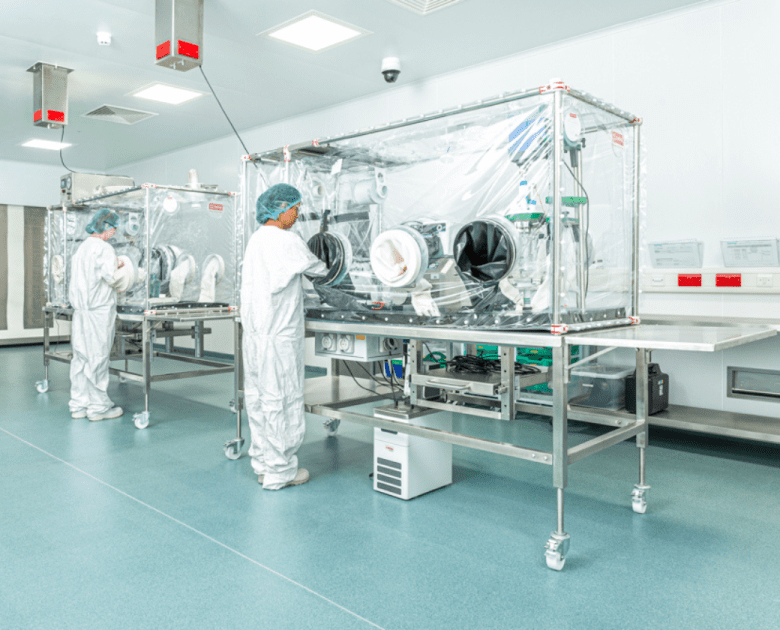 Establishing Envair Technology as a thought leader in the pharmaceutical industry