E nvair Technology designs, manufactures and installs clean air and containment solutions that help pharmaceutical companies improve how they develop and manufacture drugs.
When we were approached for PR support, the group had recently consolidated three businesses under the Envair Technology brand name.
The company was also working towards ambitious growth targets as demand for its solutions was increasing rapidly. This was driven by trends including the impact of the COVID-19 pandemic and the desire among manufacturers to produce targeted medicines that can treat specific cancers.
Below we explain how we came to identify an opportunity to build awareness of the new brand through an issues-based PR programme. This established Envair Technology as a thought leader that was providing the pharmaceutical and healthcare sectors with practical and solutions-based advice, along with the latest thinking on clean air and containment.
Challenge
Clean air and containment is a niche sector and, while there are key trade publications that focus on the industry, we were tasked with reaching the wider pharmaceutical and healthcare press.
Part of the campaign involved supporting recruitment and retention. There is a unique containment technology talent pool in the North-West of England, due to a historical pharmaceutical presence in the region. But competition for these skills is fierce – so another key objective was to ensure Envair Technology stood out as a strong employer brand within the regional business media.
Our strategy revolved around mining the knowledge of the senior leadership team within Envair Technology's three distinct brands – flexible isolator specialist, ONFAB, rigid isolator manufacturer, Envair, and Total Containment Solutions (TCS), a supplier of fume cupboards. 
Their insight and expertise would prove invaluable in positioning the organisation as a thought leader with both the media and Envair's target audiences.
Solution
We used multiple strands within our thought-leadership campaign to achieve these objectives:
Demonstrate growth – we produced stories that highlighted how the business was growing – for example, senior leadership appointments, the move to a new, larger facility and an increase in international sales.
Establish expertise – we established Envair Technology's leadership team as industry experts through opinion articles and comment within the media, as well as organising speaking opportunities and interviews to increase their visibility at a regional level.
Boost employer brand –as a brand, Envair has heritage and credibility, and celebrated its 50th anniversary in 2022. We wanted to share stories about the people within the business to promote the group's culture and support its recruitment and retention efforts. For example, we shone a spotlight on female engineers within the business, highlighting their backstory and their opinions on how more women could and should choose engineering as a career.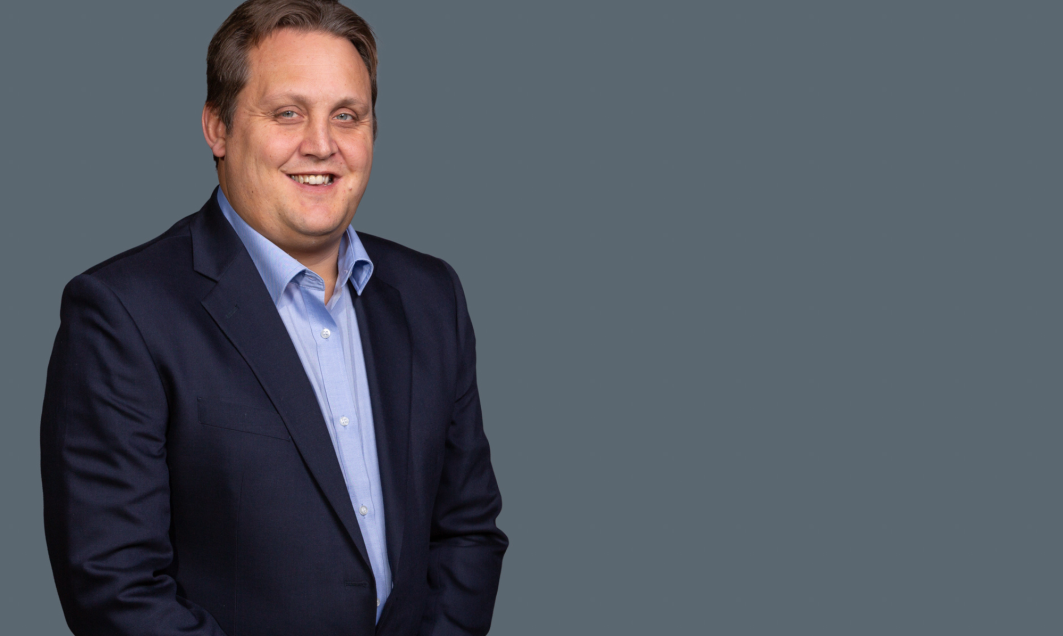 "Fourth Day's ability to write about complex technology in a clear and compelling manner helped to highlight the expertise that we have within Envair Technology. It felt like they really understood our technology and the messages we were trying to get across to the media."
Andrew Ellison
CEO of Envair Technology
At a glance:
65 articles

Across trade, business and regional media in 18 months

Industry credibility

Established the leadership team as experts through media articles and speaking opportunities

Boost to employer brand

Recruiters commented on Envair's media presence