Media and influencers
M aking yourself heard in the media requires an understanding of what journalists need as well as a realistic sense of what makes a story.
The media is evolving, but the fundamentals of media relations remain the same. It's all about building relationships with the people and publications most likely to inform and educate your target audience. This takes reliable and authoritative information, strong stories and great spokespeople. And sometimes a measure of persistence. With contacts across regional, national, and trade press, as well as broadcasters, industry influencers and bloggers, we help to build reputations through the media; raising profiles, attracting attention and boosting credibility.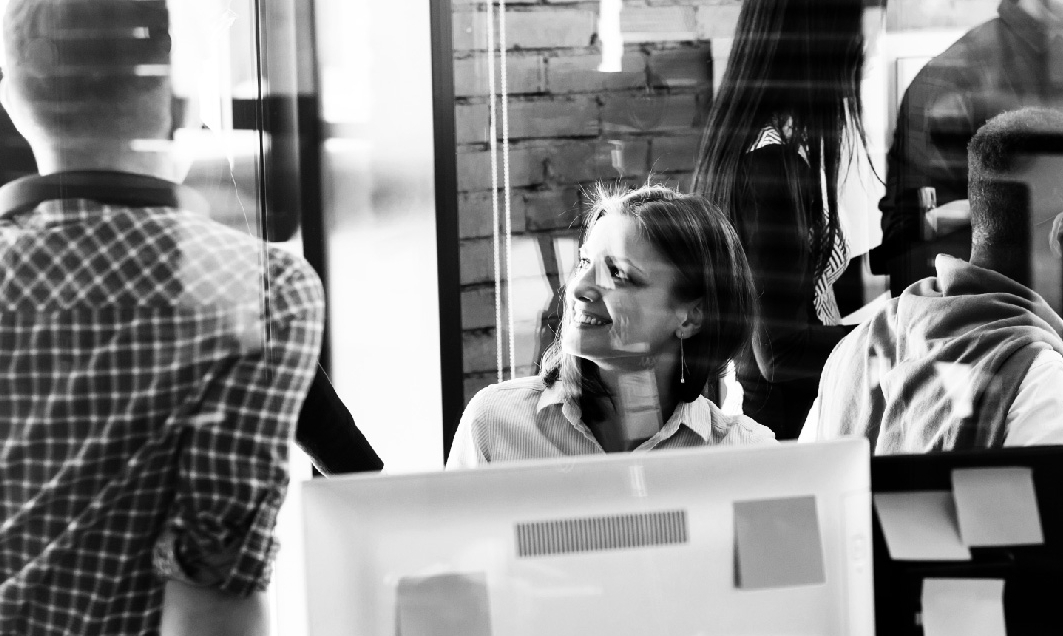 "Working with Fourth Day has been an amazing experience right from day one before our launch"
Daniel Keighron-Foster
Managing Director, Steamhaus