F ormerly a manufacturer of in-cab radios for private hire firms, Autocab has transformed its business to provide its customers with the SaaS-based technology they need to combat the threat posed by tech giants, such as Uber, that have disrupted the taxi industry so dramatically.
In the process, Autocab has created a suite of solutions – including iGo, a booking network that is connecting local taxi firms and allowing them to fulfill customer demand nationally – with the potential to become integral to the mobility revolution currently transforming the transport industry. To realise that potential, however, Autocab needed to be placed firmly on the radar of key industry leaders – not just within the taxi sector but within the broader transportation and business travel market.
This posed a challenge as Autocab would be competing against a commonly held belief, largely accepted in the media, that it would be Uber and other ride hailing apps, backed by billion dollar investment funds, that would be the driving force behind the mobility revolution. So, in 2018, Autocab enlisted Fourth Day PR to help change that perspective.
The PR objective
The main objective was to raise awareness of Autocab by highlighting how its technology is galvanising a previously fragmented private hire industry. This awareness campaign would raise the profile of Autocab with media coverage, through awards and at events. It would also target key industry organisations on LinkedIn.
To build a credible story, we wanted to draw attention to the company's success story within business titles and establish Autocab as a fast growing tech company in publications capable of reaching key sectors, both nationally and internationally.
The campaign's distinct messages formed the foundation for all content and media interviews. They positioned Autocab as:
a friend and ally to the private hire industry
a visionary and thought leader in the transportation industry
a fast-growing technology business
The output for the campaign included a combination of opinion pieces, news stories, editorial features, media briefings, customer case studies, LinkedIn profile raising, speaking opportunities and award entries.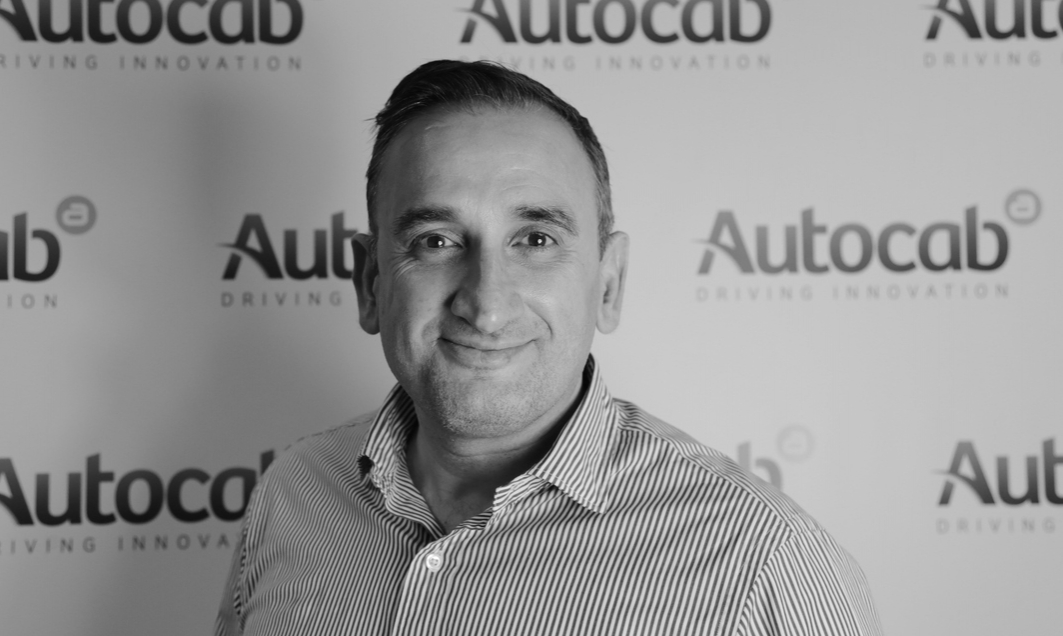 "Fourth Day have improved our visibility which should pay dividends for us in the future. I have been in numerous situations where people have approached me and commented on something they have read about Autocab in the press. There's been a real shift in awareness which gives us all a platform to build on."
Safa Alkateb
CEO, Autocab
Results
Autocab is now recognised as a multi award-winning, fast growth, tech business. Its leadership team are acknowledged to be industry experts and are regularly asked to speak at conferences – sitting alongside other disruptive transportation businesses, such as Uber and Trainline.
This followed coverage secured across top tier media, which hit all our target sectors and more.
At a glance:
Industry experts

Sharing a stage with Uber & Trainline

Business impact

Conversations with key organisations

1 million views

Coverage included Wired & BBC