International PR
W e offer international communications with a local touch, managing regional, national and cross-border campaigns for a long list of fast growth companies looking for a partner PR agency in Europe and beyond.
Some of our clients simply want to dip a toe into global waters while others are looking for full international PR agency to represent them in numerous countries. We provide a flexible service as and when you want to expand overseas.
We won't ask you to commit to a complete programme in every territory until you're ready, and you'll see all the benefits of a boutique agency no matter where you work with us.
To see the story of our own international growth, take a look at our story.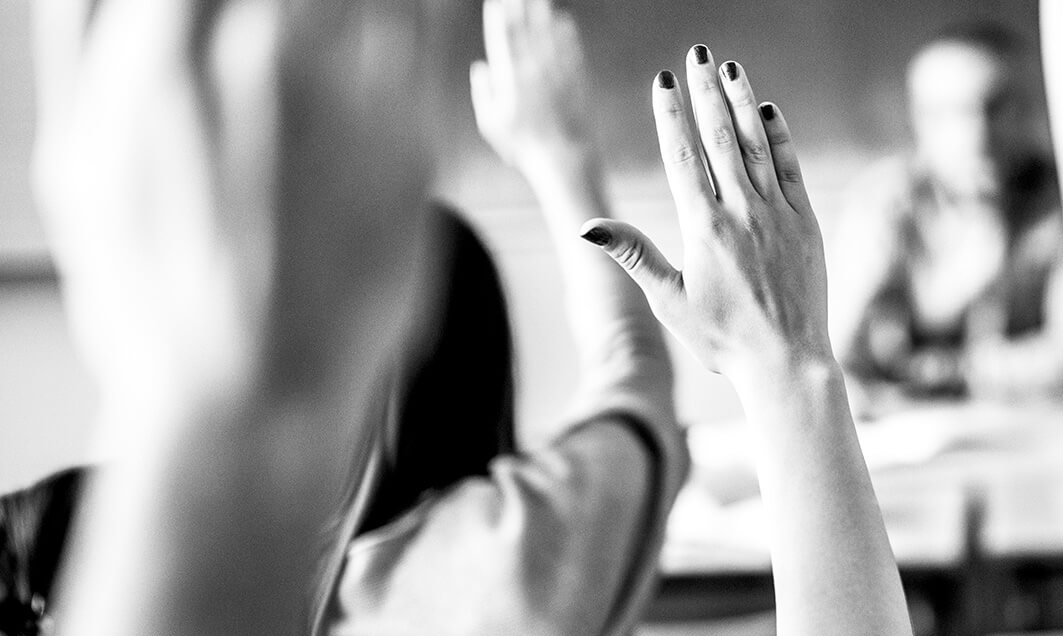 "Fourth Day have provided invaluable support to us across Europe as we look to raise our profile beyond the UK market."
Jonathan McKendry
Export Sales and Marketing Manager, Carrington Textiles
Frequently asked questions
European PR projects
International communications
Global PR support