P robrand Group is an end-to-end provider of B2B technology for mid-market businesses. Originally founded as a reseller of IT hardware products, organic growth and acquisitions saw the business diversify to cover all aspects of technology, including services, software and application development.
This resulted in the Probrand Group developing several brands which were targeting different customer bases – creating a divided marketing approach, which meant each customer group had little awareness of the other areas of the business.
Probrand wanted to find a solution that would break away from this siloed approach and talk to all its customers. The overall goal was to encourage customers to hold conversations with Probrand staff about the other services available within the group.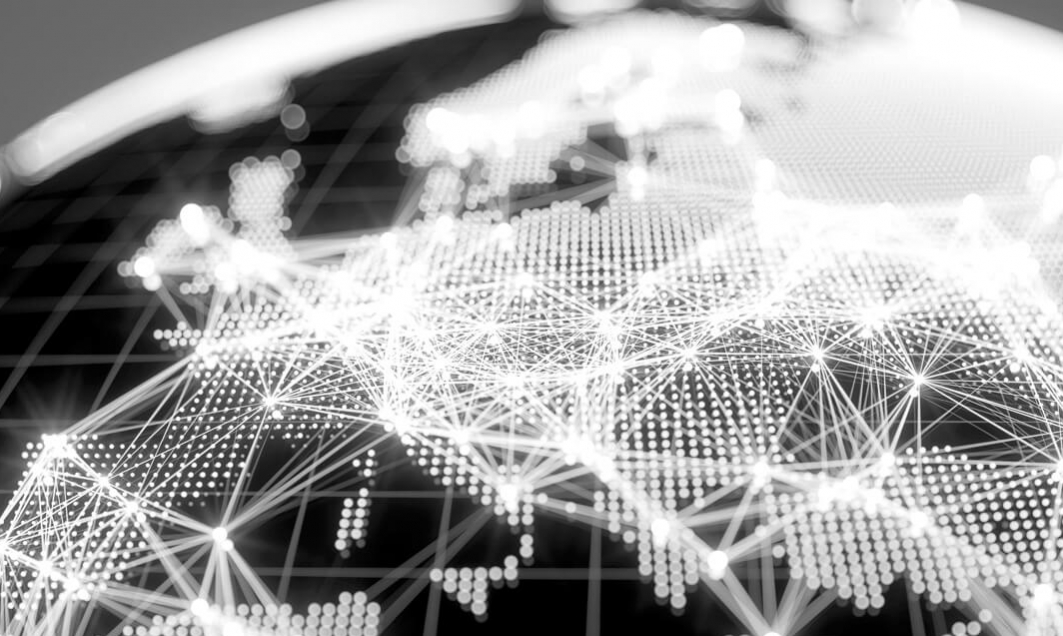 "The magazine has been a phenomenal success. Fourth Day's journalism background meant they had the skills to deliver relevant and engaging content, often on complex topics, which was both balanced and factual."
Matt Royle
Marketing Director of Proband Group
How we achieved this?
Fourth Day had previously worked with Probrand Group to produce marketing content that targeted each of Probrand's segmented customer databases. This included whitepapers, eBooks, case studies and industry-focused articles delivered via email marketing campaigns. This had created a sizeable bank of content, which was diverse enough to fill a trade magazine several times a year!
Given that Probrand's companies covered all aspects of the IT industry, the concept of a magazine that could appeal to all was developed. Probrand's marketing director, Matt Royle, was keen that this should be a high-quality coffee table publication that could be left with customers.
Fourth Day set about creating an 84-page magazine that would cover current IT issues affecting an SME audience in the front half of the publication and Probrand's service propositions in the back. This magazine would also be made available online to help drive traffic to the website.
We also recruited several high-profile contributors and industry influencers to add gravitas to the magazine. This included respected technology analysts and journalists currently working for IT and procurement sector titles.
The printed Probrand Group Magazine was delivered to more than 10,000 customers – and was successful in raising awareness and interest in Probrand's broader service offerings. The online version of the magazine also helped to drive an additional 1,500 online visitors to the website over the first three days – five times the daily average.
The magazine was so well received that the group noted a large increase in sales as a result. Additional benefits also included a significant rise in third-party media coverage and a major boost in search engine rankings.
Results 
At a glance:
£500k

in prospective business

613

qualified business leads

35

pieces of media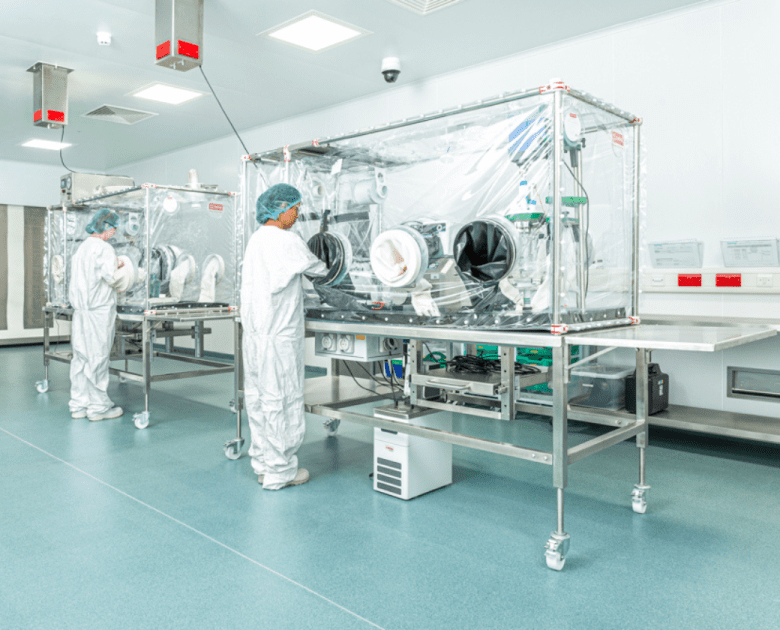 Establishing Envair Technology as a thought leader in the pharmaceutical industry