T he Responsible Car Wash Scheme (RCWS) is a not-for-profit organisation. Founded with support from the Home Office, the Police, the Gangmasters and Labour Abuse Authority (GLAA) and the Anti-Slavery Commission, its aim is to raise standards and promote compliance at car washes across the UK.
The HCW sector has consistently been identified as an industry where workers are at risk of exploitation, ranging from poor working conditions to modern day slavery. Many operate from unsuitable premises that discharge dangerous effluent into watercourses and where staff are given ineffective protective equipment when handling dangerous or corrosive cleaning materials. Legitimate businesses are often undercut by those breaking the law, creating an unfair competitive landscape.
Challenge
RCWS scheduled a number of visits to hand car washes in Norfolk and Suffolk – identified by police as potentially non-compliant sites. The aim was to ascertain the extent of non-compliance and inform business owners of their obligations. Findings from the visits would be fed into a report being compiled by Nottingham Trent University (NTU) for the Home Office Modern Slavery Prevention Fund, to help prove the case for mandatory HCW licensing.
RCWS also wanted to highlight its findings to the wider public and ensure that car wash owners were made aware that their operations were under scrutiny. To achieve, the campaign needed to encourage more consumers to recognise and report illegal operations through the Safe Car Wash app, created by The Clewer Initiative to enable the public to gather information about hand car washes in the UK.
Solution
We devised a highly visual and localised Out of Home (OOH) campaign, supported by media relations: billboard and bus stop advertisements in strategic locations would run alongside interviews with local media to highlight poor practice and non-compliant behaviour.
OOH
We booked sites as close to the named HCWs as possible. Where billboards were not available, we pinpointed the best routes on local bus services and secured space on bus sides. To achieve this, we worked with three specialist OOH companies: Global Outdoor, Clearchannel and Billboard Media.
With our partners Fablr, we designed the visuals listing the signs of non-compliance that motorists should look out for. The headline, "illegal car washes are operating in this area" also served to warn HCW owners that they were on the radar.
The design included a call to action prompting consumers to log their concerns on the Safe Car Wash app. The data collated was made available to the police and the Gangmasters and Labour Abuse Authority.
Media Relations
We gained quotes from local police forces to strengthen the regional press releases, which were pitched to local, national and broadcast media.
When news hit of a storm that had covered cars in red sand, we used this as an additional responsive pitching angle: people looking to have their cars cleaned at a local HCW should ensure it is compliant.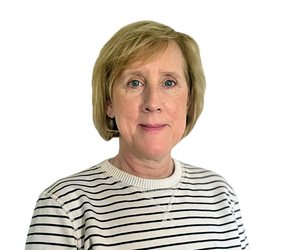 "Fourth Day really was an extension of our team. They provided so much more than media relations. They consulted with stakeholders, managed social media and pulled together an effective Out of Home campaign. The stats show that the campaign successful raised awareness of the issues and what RCWS was trying to achieve."
Teresa Sayers
MD of the RCWS
At a glance:
250% increase

in number of reports made by consumers via Safe Car Wash App following billboard campaign

Increased brand visibility

securing coverage across national, regional and trade media

Gained national recognition

with the issue of hand car wash licensing referenced in Prime Minister's Questions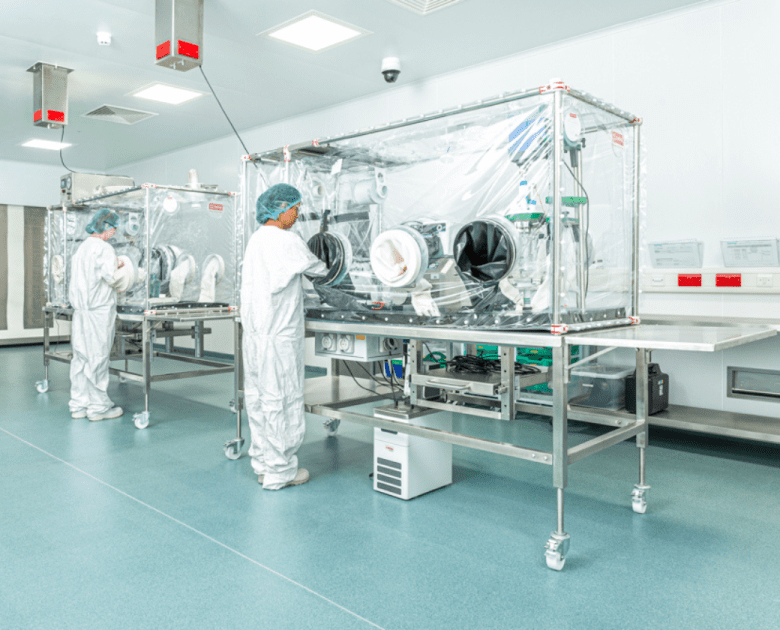 Establishing Envair Technology as a thought leader in the pharmaceutical industry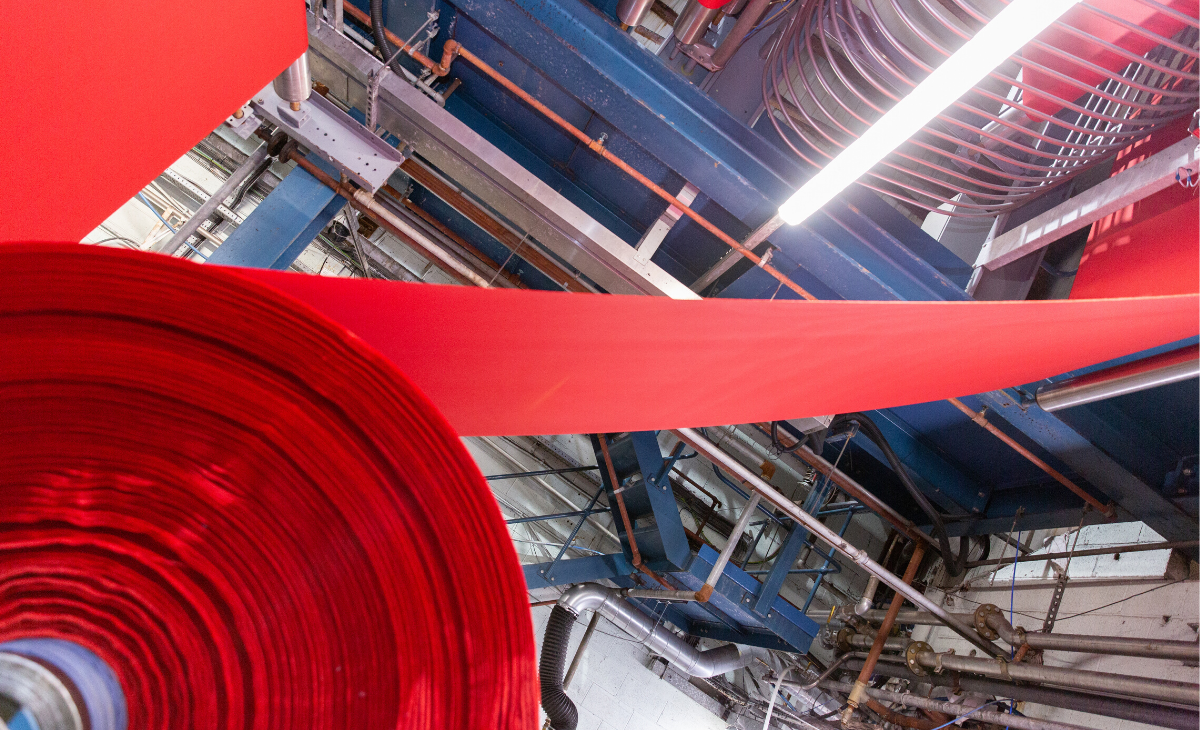 Changing perception: from cotton trader to textile innovator