P APER is an artist-led, commercial gallery based in Manchester. It showcases the work of emerging and mid-career artists whose practice is based around the medium of paper. Established in August 2012, the gallery runs a regular programme of exhibitions, has participated in numerous national and international art fairs, and regularly collaborates with other galleries and project spaces. PAPER recently launched an online contemporary art magazine, the Fourdrinier.
Fourth Day has worked with PAPER since 2018, helping to raise awareness of the gallery and promote its exhibitions.
During the Covid-19 national lockdown, galleries such as PAPER were forced to close. The lockdown restrictions did huge damage to Manchester's cultural scene, with independent galleries like PAPER amongst the worst hit. When PAPER was allowed to reopen, it was vital to let people know in order to get visitors through the door.
We worked closely with PAPER to partner with some of Manchester's definitive cultural guides and 'what's on' lists, helping to establish the gallery as a go-to location for those visiting the city post-lockdown.
We raised awareness of the reopening and two new exhibitions – 'Property of Neutral' by Ruofan Chen, and 'Where Do We Go From Here?' by Foday Kabba. Our aim was to demonstrate to visitors that PAPER was back with a bang – and that, as a Covid-secure venue, it was safe to visit.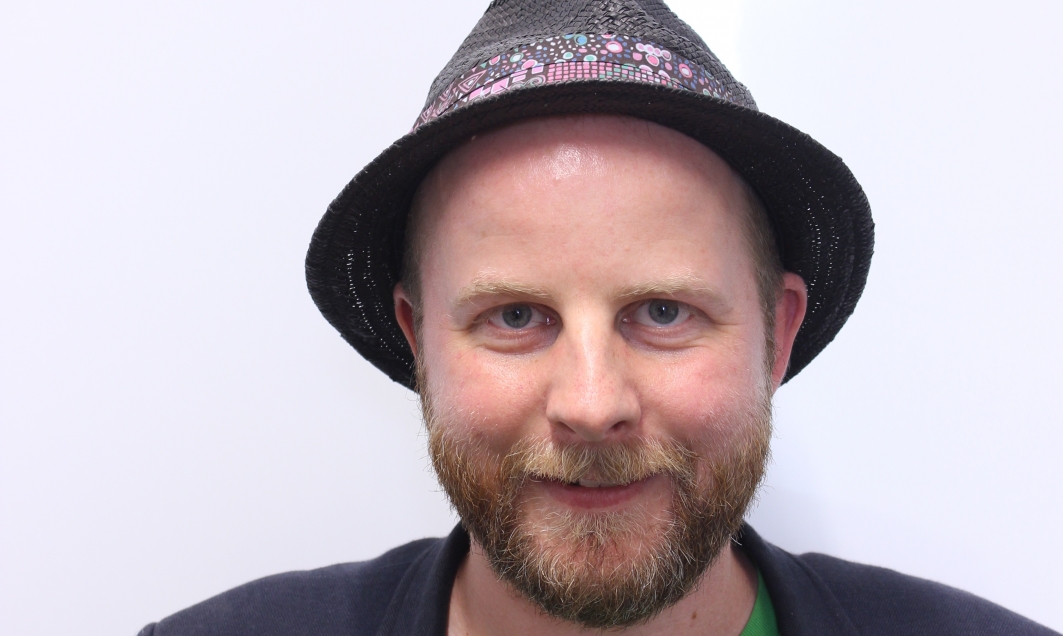 "During a difficult year, Fourth Day's activity has been vital in ensuring the gallery's continued success. The media coverage they secured has helped PAPER to successfully reopen and return our visitor traffic to normal levels as quickly as possible, supporting the gallery and our artists. In fact visitor numbers exceeded our usual visitor figures!"
David Hancock
director of PAPER gallery
At a glance:
Visitor levels exceeded pre-lockdown figures

Despite Covid-19 and local lockdowns

Raised awareness

Interest generated from media coverage allowed the gallery to successfully re-open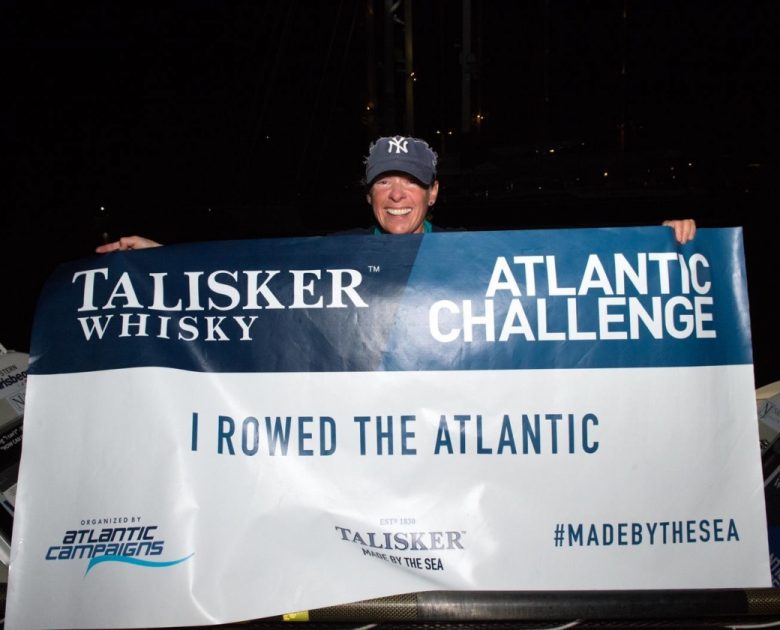 Media campaign helps charity smash its fundraising target