Profit isn't everything
We help a diverse mix of charity and arts organisations to find new audiences, customers, funding and donations.
Making the world a better place
With the charity and arts sectors under huge pressure it has never been more important to reach the right people with the right messages. We help you achieve this goal through our PR, content and consultancy work.
Since Fourth Day was founded we have worked with local and national charities, arts festivals, theatre productions and exhibitions. With offices in London's Somerset House and Manchester's Northern Quarter, Fourth Day's team is based at the heart of two of the UK's most vibrant creative hubs.
We commit 10% of our team's time to work pro bono for not-for-profit organisations with limited resources. Please contact us to see if you qualify.
Who we work with
We work with not-for-profit organisations to help them build their brand and increase their impact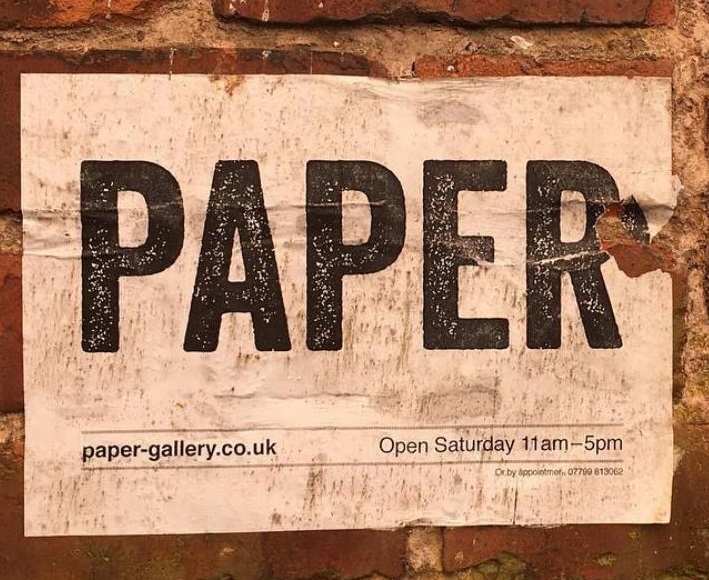 PAPER gallery
A successful regional media campaign helped put PAPER gallery on the map as an arts and culture venue to visit following lockdown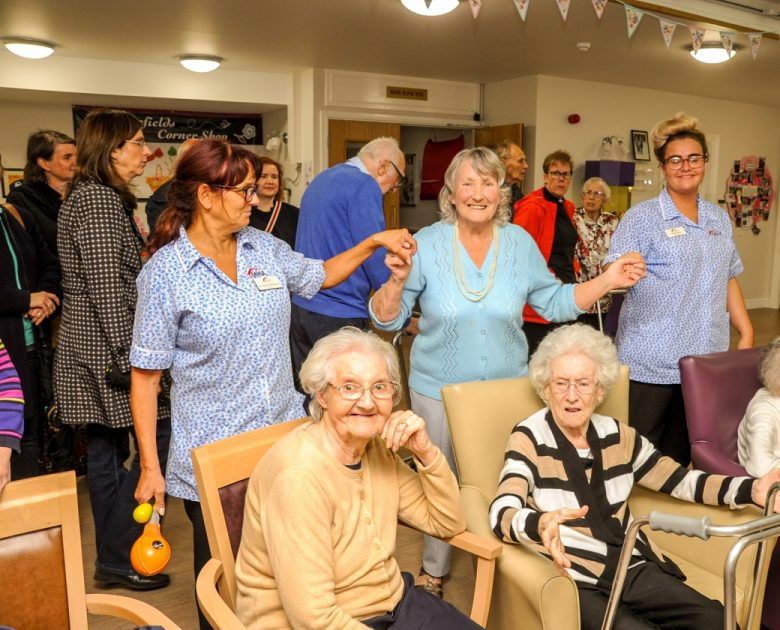 MHA
Successful media and celebrity influencer campaigns have helped to raise awareness of MHA and the fantastic work it does to enhance the later life experience. This has boosted the number of people wanting live and work at MHA care homes.
Services to help you grow
We provide hands-on media relations that will raise your profile, along with strategic advice on how to position your brand to your target audience. We'll also protect your reputation in the event something happens that you wish hadn't.
Communications strategy and advice
Explaining why you're special is one of the hardest things to do. But, we can provide dispassionate advice that will help you understand your audience and develop messages that will sit at the heart of a comprehensive communications plan.
Media relations and social media
Your objective may be to attract an audience, enlist donors or draw attention to a campaign. Whatever your goal, we'll help you achieve it, whether than means a few targeted calls to a short media list or an integrated campaign covering social media and direct mail.
Crisis management
Big or small, whatever the cause, a crisis is never a pleasant thing. Even the coolest customer will be shaken by negative news stories - especially if your organisation's existence is dependent on the goodwill of external funders. If it happens, we can help in two ways; by preparing a communications structure that will swing into action if it's ever needed, and by staying with you during the crisis and helping you to steer your way through.
Doing PR, or Öffentlichkeitsarbeit, in Germany is quite different from anywhere else in the world. Kat talks us through some of the unique challenges of running PR campaigns in DACH.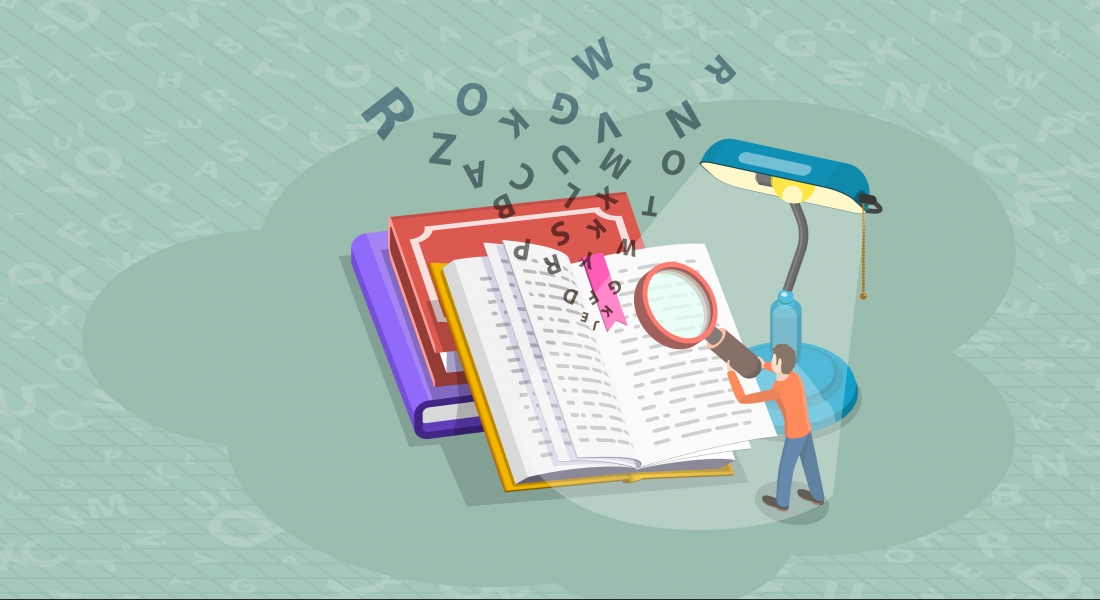 A quick cheat sheet on a few of the key measurements we use in PR and what they mean in real terms.