Going to Tech Open Air (TOA) in Berlin?
By Dominik Jones
I n July, we'll be back at Berlin's Tech Open Air (TOA) festival, offering practical tips to technology businesses on how to use PR to raise awareness – particularly when you're looking to attract investors.
However attractive your technology or business model may be, having other people endorse you or demonstrating thought leadership within your sector is reassuring to potential investors and can help to differentiate you. You can read more about the impact it can have in our interview with corporate finance specialist, Paul Billingham.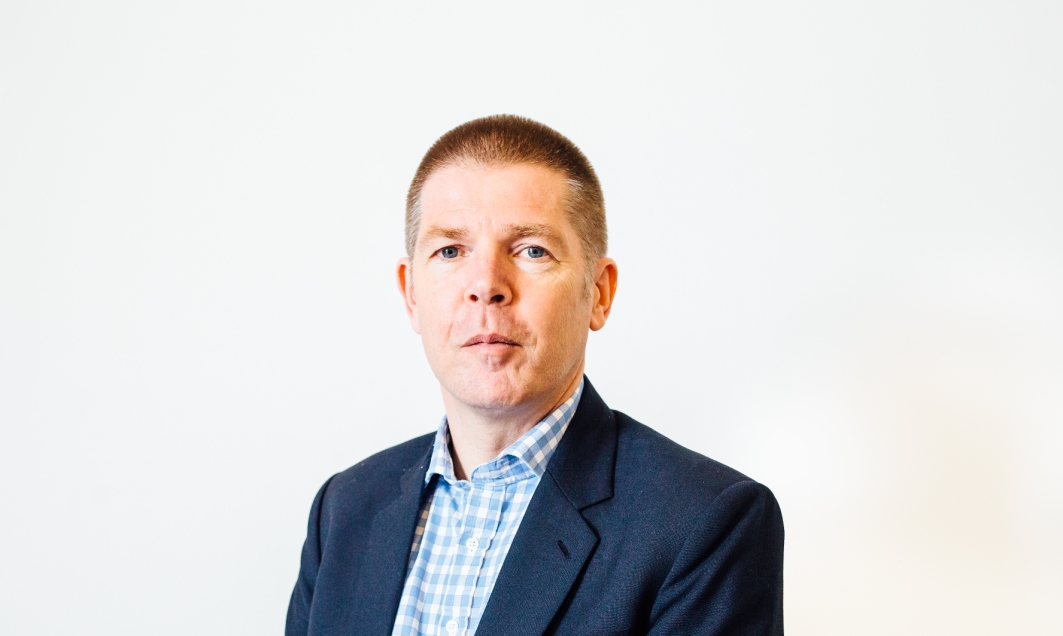 "In many ways the CEO is the most valuable commodity, especially for companies in early investment rounds."
Paul Billingham
CEO at Knight Corporate Finance
While the market has been challenging of late, deal activity is picking up and early-stage investments are becoming more attractive to VCs.  So, how can you catch the eye of potential investors? And what types of stories do they want to see?
Join us on July 7th at 11.00 in Kreuzberg's betahaus. As well as sharing examples of who's doing it well, we'll run through some tips that you can take away to implement within your own business. During the session we'll cover:
What makes a story
Identifying key media and influencers
Recognising the role of the founder / CEO on credibility and reputation
Join us over a light brunch to take part in the session and network with others who are at various stages of their journeys. Sign up here: https://ti.to/tech-open-air-berlin/building-your-personal-profile
If you're heading to the TOA conference, we're offering a 20% discount on tickets with the code FourthDay20.
The author
Dominik is a trainee account executive, based in the Manchester office