Why Brisbane is becoming a hub for tech innovation and investment
By Olivia Dodd
H ere at Fourth Day, we love supporting European businesses as they expand into the Australian market, as well as Australian headquartered companies who are looking to raise their profile in Europe.
The tech sector, in particular, is seeing huge growth across the country, and boasts a number of Unicorns – including Canva and SafetyCulture, who we supported on a campaign during the pandemic aimed at UK customers.
As home to Fourth Day Australia, we were delighted to see Brisbane recently named as one of the greatest places in the world by Time Magazine. It's not hard to see why an increasing number of Australian businesses are moving their headquarters here. This shift has accelerated since the Covid-19 pandemic – with Brisbane becoming a more desirable location for a range of industries. MedTech, for example, is seeing a huge amount of interest and investment from across the globe.
Beautiful weather aside, there are numerous reasons why Brisbane's making its presence felt on the world stage. From the pending 2032 Olympics to major infrastructure projects and a variety of conferences and events choosing to host here, Brisbane is the fastest-growing capital city in Australia and it's an exciting to place to be doing business.
The 2032 Olympics and Paralympic Games
The countdown to the Brisbane 2032 Games is on with the event set to be a game changer for businesses, both big and small. It will see a coming together of multiple industries, including infrastructure, event management, tourism, retail, property, and hospitality, for example. Experts forecast the Games will provide $8.1 billion in economic benefits for Queensland and $17.6 billion for Australia. [1]
The Queensland government has also announced it will provide funding for a Paralympic Centre of Excellence to be built at the University of Queensland St Lucia campus, ahead of the Olympics. The buzz around investment and the potential legacy of hosting the Olympics is a huge driver behind companies looking at basing themselves in Brisbane.
Infrastructure development
Major infrastructure projects currently underway in Brisbane are also attracting businesses to the city. For example, The Queens Wharf development is a $2.6 billion investment, providing a world-class integrated resort development. The Cross River Rail is another major development connecting Woolloongabba and Roma Street station by a huge 2.5km tunnel. Additionally, Brisbane Live is set to transform Brisbane's Central Business District (CBD), offering a new 18,000 seat entertainment arena complex.
Conferences and events
Brisbane is also becoming a great place to host events. The city has a wealth of conference spaces, bars, restaurants and boutique hotels, as well as riverside arts venues such as the Powerhouse, QPAC and QAGOMA.
Sydney and Melbourne were once the go-to cities for events, but Brisbane is catching up as a preferred location. Summer 2023 will see the return of SomethingFest, for example. Following its launch in February 2022, this year the conference will run over five days and will bring together companies of all sizes to discuss the opportunities that exist around digital innovation and emerging technology.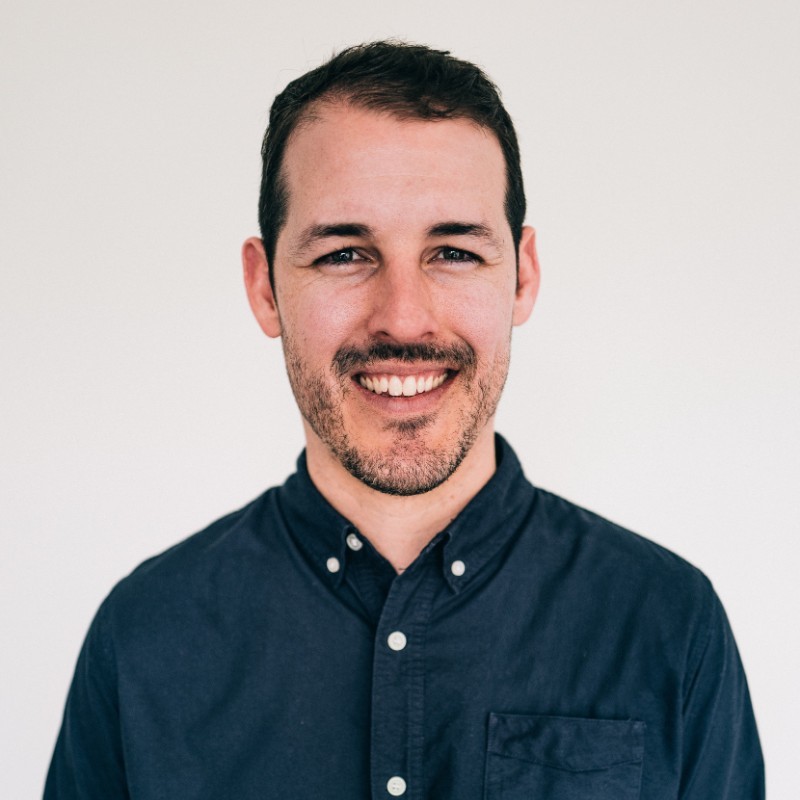 It's an exciting place to be and I think Brisbane's prominence as one of the most liveable cities in the world will continue to grow.
John Langford-Ely
Chief Executive and Founder, Bridj Technology
The pace of change within Brisbane was almost certainly accelerated by Covid. The fact that more people are able to work from home has connected Australia massively. People are increasingly being drawn to the State for the wonderful work life balance it provides.
Fourth Day recently worked with Brisbane based transport software specialist Bridj Technology. Bridj Chief Executive and Founder John Langford-Ely said, "I am not surprised so many businesses like Bridj are moving their headquarters to Brisbane. The lifestyle, easy access up and down the coast and the economic activity expected in the lead up to the Olympics make it hugely appealing. It's an exciting place to be and I think Brisbane's prominence as one of the most liveable cities in the world will continue to grow."
We're excited to welcome more and more businesses to Brisbane. Get in touch if you're interested in finding out more about the opportunities here, or just need a restaurant recommendation!
[1] The anticipated economic benefit of the 2032 Brisbane Olympics – Public Accountants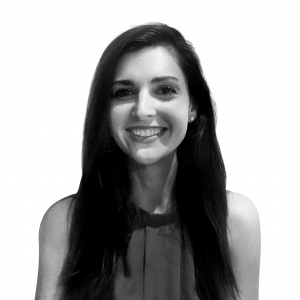 The author
Olivia is a PR Consultant for Fourth Day Australia