AI in journalism – threat or opportunity?
By Danny Ward
I t seems that no matter which way you turn at the moment, you can't get away from the conversation about the use of AI and ChatGPT.
In the media industry, there's optimism about the benefits that this technology will bring to news production – for example, local news publisher Newsquest recently hired an 'AI-powered reporter', who it says will work alongside AI tools to 'play a crucial role in maximising the efficiency and impact of the company's reporting, while ensuring the highest standards of journalistic integrity.'
On the other hand, plenty of journalists are also apprehensive about the prospect of it taking their jobs. Stories hitting the headlines, such as one about German newspaper Bild replacing a range of its editorial jobs with AI, don't help to allay these fears.
Having worked in journalism for many years before moving into the world of PR, we asked our Head of Content, Paul Maher, to share his thoughts on this subject:
"Generative AI (GAI) tools like GPT have the potential to reduce the time it takes to create quality content, but they cannot do this alone. If you look at the process of producing written content, it typically involves 5 steps: i) agree a brief, ii) carry out research, iii) write the piece, iv) critique and amend it, and v) proof the whole thing. AI tools could easily be used to carry out desk-based research and then draft or proof copy. This has the potential to save huge amounts of time.
"What you don't want AI to do, however, is to create briefs or critique the copy. You need human input for that, which is why most newspaper groups are talking about AI-enabled reporters – not fully AI reporters."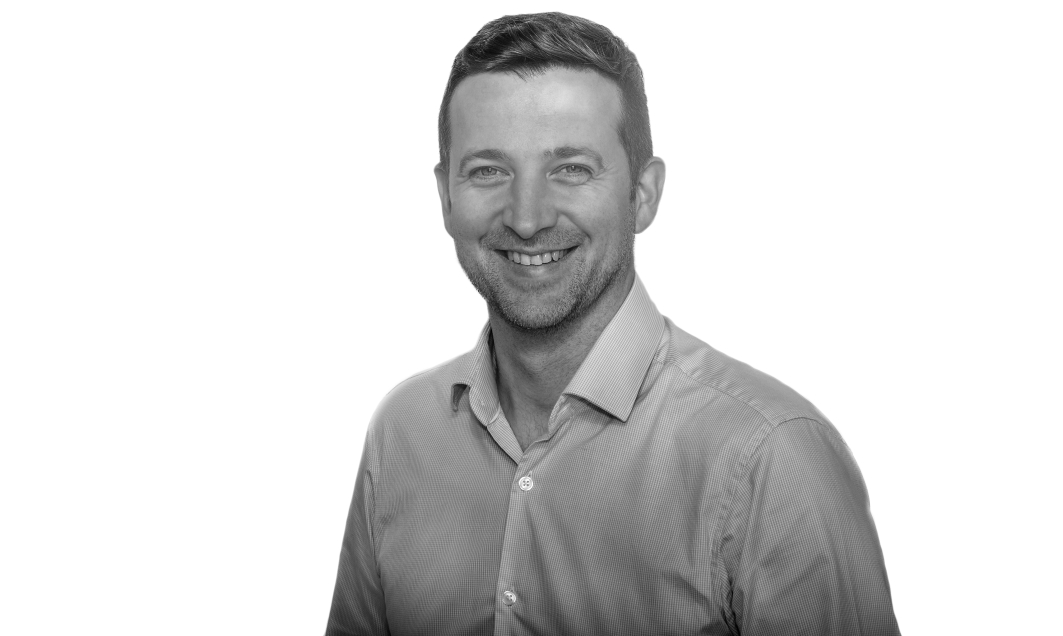 "Generative AI tools like GPT have the potential to reduce the time it takes to create quality content, but they cannot do this alone."
Paul Maher
Head of Content at Fourth Day
"As we move forward, GAI will give reporters and content creators much more time to focus on both the brief they give to the bots and the editing processes that follows. Human minds will still be required to generate high quality content that is both original and creative.
"It's only a matter of time before we see more content producers embracing GAI and developing the skills needed to provide the best prompts to the machine. In truth, this is not significantly different to how we ensure quality right now – AI will just help us to do the job faster."
We certainly need to be cautious about how we're using AI tools while we're still in the process of understanding their behaviours and capabilities. But as Paul suggests, it's encouraging to think that they could free up more time for journalists to spend on creating high quality, original content.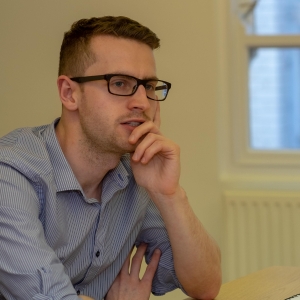 The author
Danny is an Account Manager in the Manchester office