The blurred lines between personal and brand reputation
By Nikki Scrivener
A CEO's reputation and the effect this has on the business that they lead is never far from the headlines. Elon Musk is making sure of that.
It is a fine balance to tread though, with some leaders more keenly attuned to the consequences of their actions than others.
Ultimately, CEOs are inextricably linked with the companies they represent. That's why, whether you love him or loathe him, Musk has almost certainly had some impact on how you view Twitter as a brand.
And Steven Bartlett, whose own brand arguably supersedes his business ventures, and who purposefully puts individuals front and centre with his Diary of a CEO podcast, is himself facing an increasing level of scrutiny in the media.
A personal brand that eclipses the company isn't always the desired outcome. A recent article in Fast Company goes as far to suggest that personal branding "is, and always will be, a dangerous game that works successfully for only a minority of business leaders".
I don't think that's true. But, as a PR agency that manages numerous individual profile campaigns on behalf of CEOs, we have regularly returned to this topic.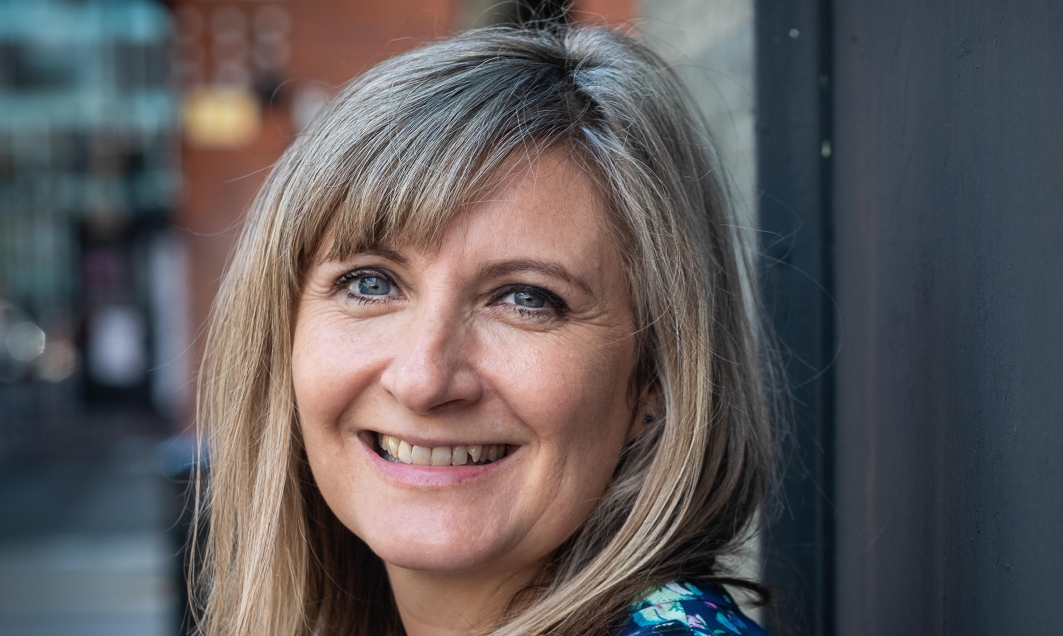 "Ultimately, CEOs are inextricably linked with the companies they represent."
Nikki Scrivener
It's not quite all about you
In our report released during the pandemic, The CEO and corporate reputation, we interviewed a number of CEOs about their attitudes to personal branding. In a nutshell, the main takeaways were: a) not everyone enjoys being in the spotlight, and b) while CEOs recognise the weight of responsibility that comes with being the 'face' of their business, they are also aware of the consequences if there's a mismatch between them as an individual and the companies they lead.
In reality, the majority of CEOs do embody the values of their organisations and can represent their company better than anyone else. Building an individual profile can be hugely beneficial if you don't play quite so fast and loose as Elon Musk.
So, how do you get it right? Here are some initial questions to consider, for anyone looking to develop their own personal brand:
How front and centre do you want to be? Not everyone feels comfortable in the spotlight. The first step is to think about how much you actually want to inhabit that role. For a CEO, their behaviour will need to be balanced with the values of the business and what it stands for as the company grows and matures. If they are not consistent with each other, people's experience of the business won't match the story being told by the person at the top. This misalignment can shake people's faith in a brand, and it will ultimately damage the business.
Why are you raising your profile? Understanding how you can help the business and setting objectives for what can be achieved by raising your individual profile is key. Whether you're building a presence across social media or via speaker engagements, for example, always start with why.
What do you want to be known for? Aligned to the point above, think about what it is that you want to say. Are there topics that you are particularly passionate about – such as sustainability, apprenticeships, flexible working or equity? You potentially have a platform on which to speak about some of the issues, peripheral to your company, that you really care about.
Where do you draw the line? You also need to consider no go zones. At the beginning of any campaign, we take time to understand the parameters of what people do and don't feel comfortable talking about. This is another balancing act – of feeling free to express personal opinions that may not be directly linked to your business, while not saying anything that could potentially damage or draw unwanted attention to your company.
What happens if things go wrong? Steps 1-4 should help you with the foundations you need to manage your personal brand. But things can go wrong and they're not always in your control. In the eye of a storm, it's easy to make rash decisions – Gary Lineker and the BBC may have some thoughts on this – so, be prepared. My co-director Xanthe's recent blog on crisis comms applies just as much to personal reputation as it does to the reputation of a brand. You can read that here.
We have worked with many individuals who have seen real benefit from elevating their own profile alongside that of their companies. Get in touch if you'd like to chat more about how we can help.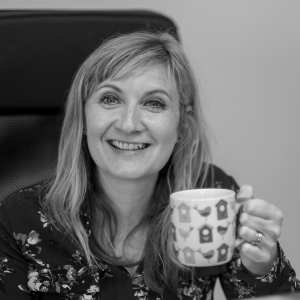 The author
Nikki is a director and co-founder of Fourth Day