W e love events. Not just perusing stands and grabbing the best swag, but seeing our clients' speak and share their knowledge. The learnings that can be garnered are a big plus when it comes to professional development too.
For obvious reasons, 2020 hasn't been kind to the events industry. But, like everyone else, it has been quick to adapt. And we've been filling up our calendars with virtual events over the past 8 months. We even hosted our own back in July (read our tips on how we did that here!).
So what have we learned about what works and what doesn't from the many online events we've been to? Here three of the Fourth Day team talk about the highs and lows of virtual eventing (without naming and shaming, of course) so if you're planning your next virtual event this one's for you.
Unsurprisingly, a thorn in the side of many virtual eventers is the tech. And for Danny this is something many organisers need to work harder on.
Technical difficulties are clearly a big challenge. You still have moments where people's microphones have cut out, or slides haven't come up on screen.  So, better prepping of panelists and more contingency planning to handle these situations is needed.

Generally speaking, the events that have worked the best, for me, are the smaller panels and roundtable discussions, where it feels a bit more intimate. I attended a big event where they were bringing on speakers on one after the other and there were technical problems every time, it made me want to switch off!

I also think we're still missing that 'human' experience of chatting to people before and after a face-to-face event. The networking opportunities are one of the biggest benefits for attending industry events, so we need to find a way to foster that in the virtual world.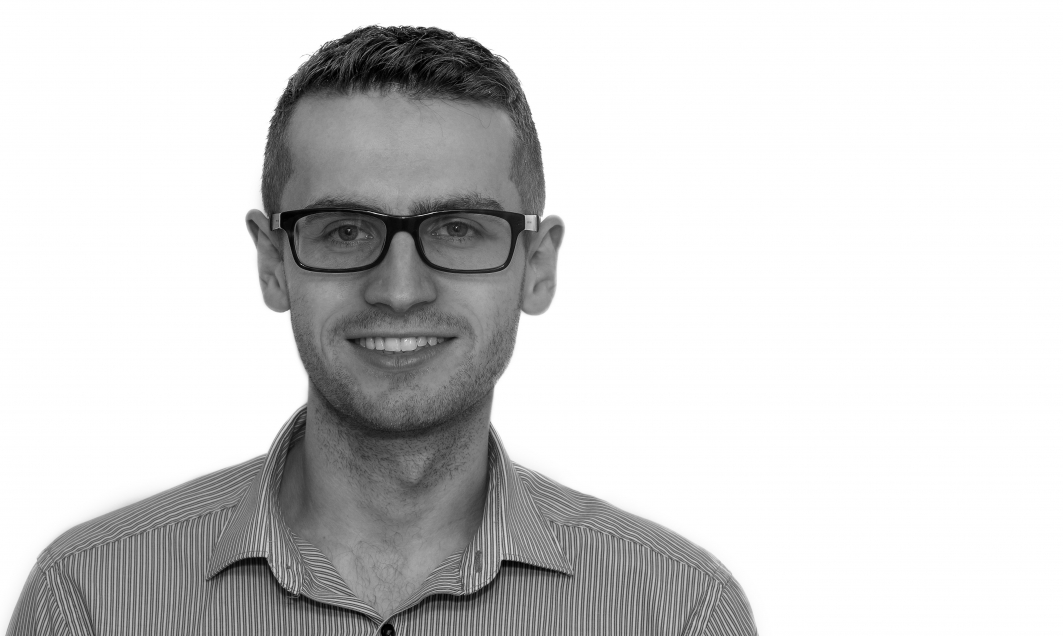 In terms of how to combat the lack of face-to-face time, I think a more effective chat room function would work well to try to create a more relaxed post-event atmosphere.
Danny Ward
Junior Account Manager, Fourth Day
Lots of events have attempted to recreate the 'stand' experience, with varying degrees of success. Georgia shares her experiences of that below.
At one event I ended up having to wait on a virtual stand for 20 minutes for someone to respond to my question. This made it feel quite disconnected and obviously wouldn't happen in real life. I think the industry needs to consider how best to resolve this one!

Another of my bugbears has been in live Q&A sessions. I attended an event where the moderator was just reading out audience questions verbatim, typos and all. Quite often they didn't make sense. You either need someone to vet those questions first or use a moderator who can think on their feet and handle that sort of situation on the fly.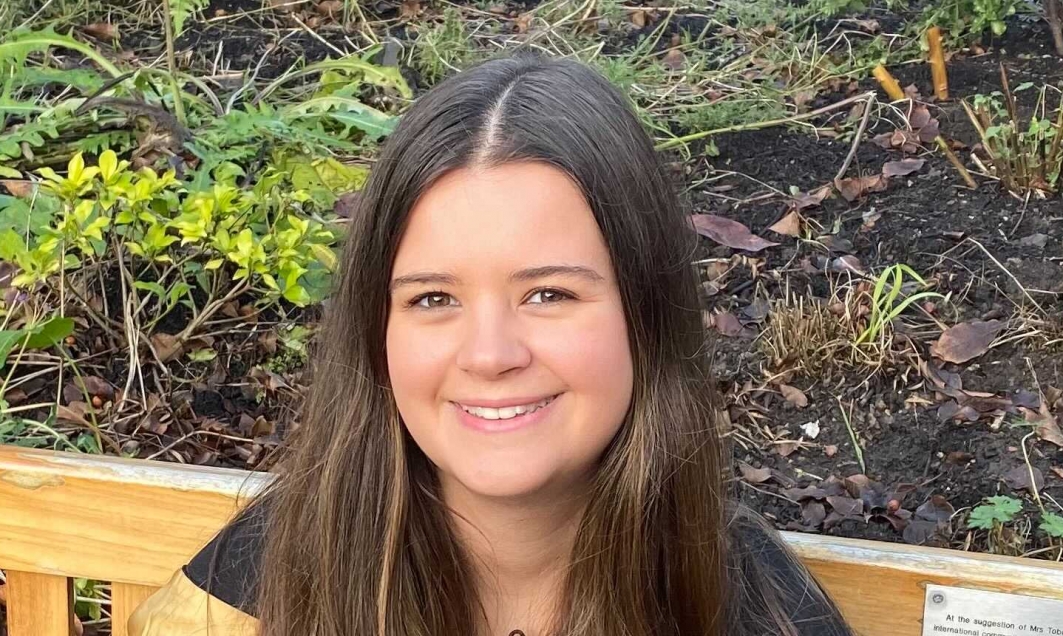 I liked the idea of exhibitors having virtual stands but have found the experience quite awkward!
Georgia Spencer
Account Executive, Fourth Day
And for Lee, virtual events miss the mark when it comes to building your schedule.
For me, one of the great things about attending industry events is when you discover something you weren't expecting – like when you stumble upon a talk and learn something new. This is much more difficult to replicate online where you need to plan more rigorously what you're going to tune in to. Yes you can usually catch up afterwards, but it doesn't have quite the same appeal.

Generally, I've been impressed with many of the innovations I've seen this year. One event had a panel discussion where the panelists were live in a studio together (socially distanced). This felt so much more engaging than doing it on Zoom – where no matter how hard you try there is always a slight delay. Having said that, the same event did have quite a few pre-recorded talks which felt too scripted – I left feeling a bit cheated by that. I would say always do it live if you can, particularly when things seem to change so rapidly at the minute, and, especially, if people are paying large sums to attend.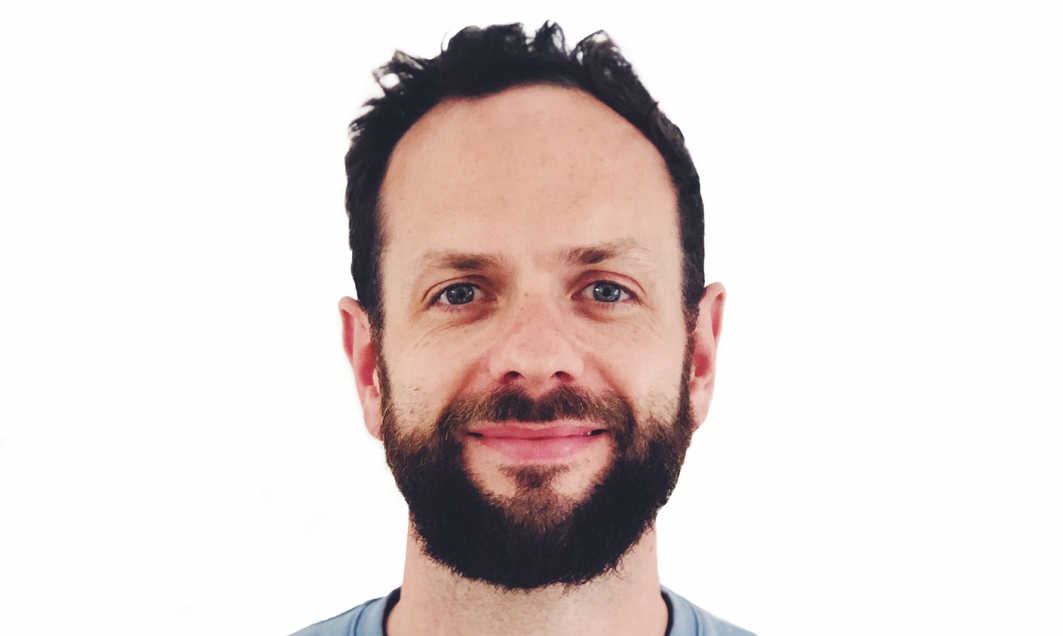 One virtual event really stood out to me as they sent me a box of goodies. Even in the virtual world there is a place for branded merch!
Lee Simpson
Content and Client Account Manager, Fourth Day
We are really interested to hear your thoughts on this. What's the best virtual event experience you've had and why? Tweet us!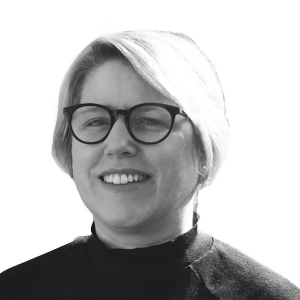 The author
Caroline is a junior account manager in the Manchester office