On Thursday 26th May 2016, we attended the Gorkana breakfast briefing with John Crowley, Editor-in-Chief and Julian Kossoff, Managing Editor of the International Business Times UK.
Here's what we learnt:
Geography: although the IBT's main base of operations is in the US, it is now growing rapidly here in the UK as well as in other 5 countries across the world.
It isn't all about business: despite what the name may suggest, the IBT reports on a range of news, culture, sport, politics, technology and entertainment stories.
Videos, videos, videos: including videos when pitching to journalists, even simple ones, as they will make your press release more appealing. A lot of IBT UK's readers actually learn more from videos, especially when it comes to complicated topics.
Offer something different: the IBT aims to challenge readers' perspective by covering delicate topics from an alternative point of view, for example Alistair Campbell wrote about his mental health issues on their website.
A truly 24/7 publication: without the need to print pieces, the IBT is a real time journal.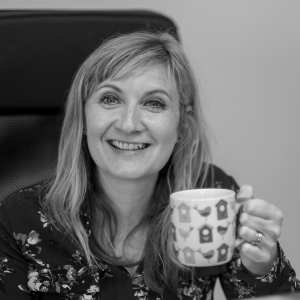 The author
Nikki is a director and co-founder of Fourth Day