So, you want to do PR in Europe?
By Lizzie Wood
T he ease of digital communications and the rise of virtual meetings has led many companies to believe that expanding into Europe is now much easier and more attainable than it used to be. We recently had a US business approach us who wanted to 'crack Europe.' When we asked where they were targeting, they had over 15 target regions – from Portugal to Austria!
While an international strategy can go a long way for a growing business, communicating your proposition in each location is no easy feat. With each location having its own cultural nuances, it's crucial to have a tailored communications plan that will speak to each region. You wouldn't have a single business strategy for all of Europe – and your PR and communications plan should be no different.
Here are some steps to ensure your business translates:
Know where you're going (and what to say when you get there)   
While the virtual working patterns of the pandemic have made physical location less vital, it's still important to have a presence in some capacity – whether that's a dedicated office or a local website where people can access your product or service.
It can be tempting to be available everywhere, but a first good step is to look at where your buyers are. Perhaps everything is pointing to the opportunity being in Italy but more thorough research reveals it's not as mature a market as you thought. Are there any legalities you might need to consider? For example, we had a client who put huge investment into the global launch of a software product, only to find that GDPR restrictions meant it wasn't viable in several locations.
Asking questions like: What are the barriers to entry? What's the current attitude to XYZ? And what gap are we looking to fill? will help to decide if this is a territory worth pursuing. If it is, you are then in a much stronger position to tailor your proposition to that specific location.
Local, local, local
Launching somewhere new is exciting! And it's not unnatural for your first instinct to be to shout about it to the press. But it's important to get your messaging straight first and understand what your proposition is – as well as what the media in that region want to hear about, what type of content different outlets will take and how they want to be approached.
For example, our French colleagues are regularly able to place op-ed pieces in national daily newspapers whereas that just doesn't happen in the UK. My colleague Cindy from our Paris team also shared that journalists are also starting to look beyond traditional outlets to find news and that ''more and more, B2B journalists here are using LinkedIn when looking for information or testimonies.''
Naturally, different countries will also have different interest points. Piers Finzel, who heads up Madrid-based agency Finzel PR, says: ''The biggest difference in Spain is that the media here tend to be much more focused on vision and insight into the local market. Journalists are far more interested in having a briefing with a country manager about a client's business footprint and market share, turnover, customer portfolio, sales channel, etc. in Spain, than, for example, having a top level briefing with the CEO from the US about the global situation.''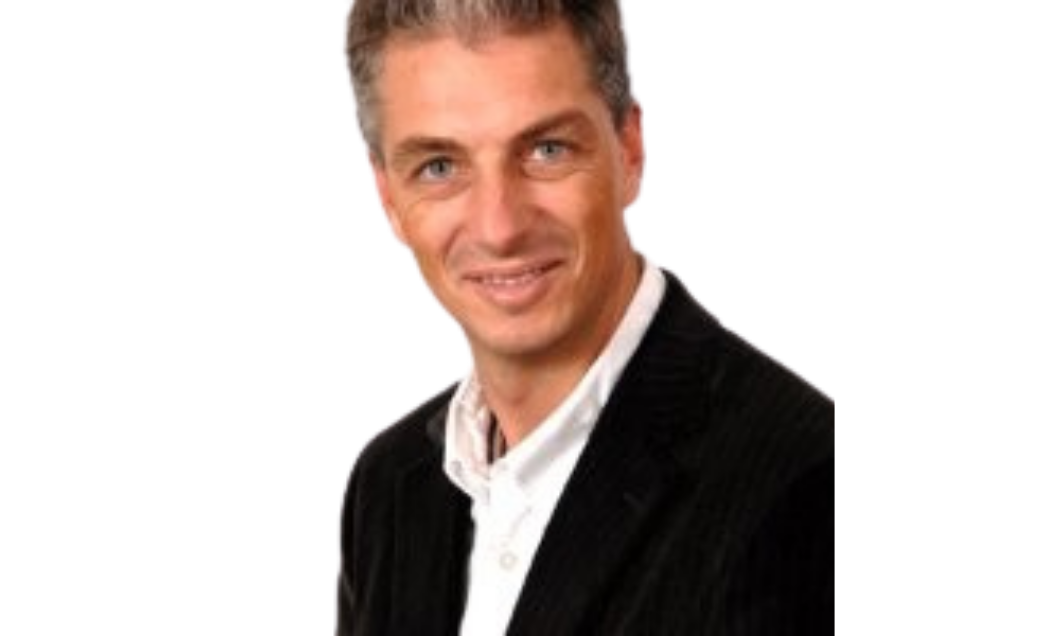 "The biggest difference in Spain is that the media here tend to be much more focused on vision and insight into the local market."
Piers Finzel
MD, Finzel PR
Speaking the language
There is sometimes an assumption (from US companies in particular) that you can send out one press release in English far and wide and it will get picked up everywhere. While it's true that German journalists are more susceptible to being contacted in English for example, a French outlet receiving a piece of news in English would probably put it in la poubelle.
Of course, this isn't exclusive to France. ''Spanish media don't like doing briefings in English,'' explains Piers. ''So, unless you have a client spokesperson who is fluent, it's best to stick to email. This is where having access to a Spanish speaking country manager with good knowledge and insight into the local industry, trends and the client's business outlook in Spain is key to a successful briefing campaign.''
How you approach media – and get them to engage face to face – will also vary. ''In Romania, the media value personal relations so who you know, and who knows you, is crucial," explains Mara Gojgar, founder of Confident Communications. ''Because the editorial rooms are very small, it can be hard to encourage journalists to participate in offline events unless it's something huge like a M&A media conference. That said, even if they won't come to the launch event, they are still opening to publishing news about it.''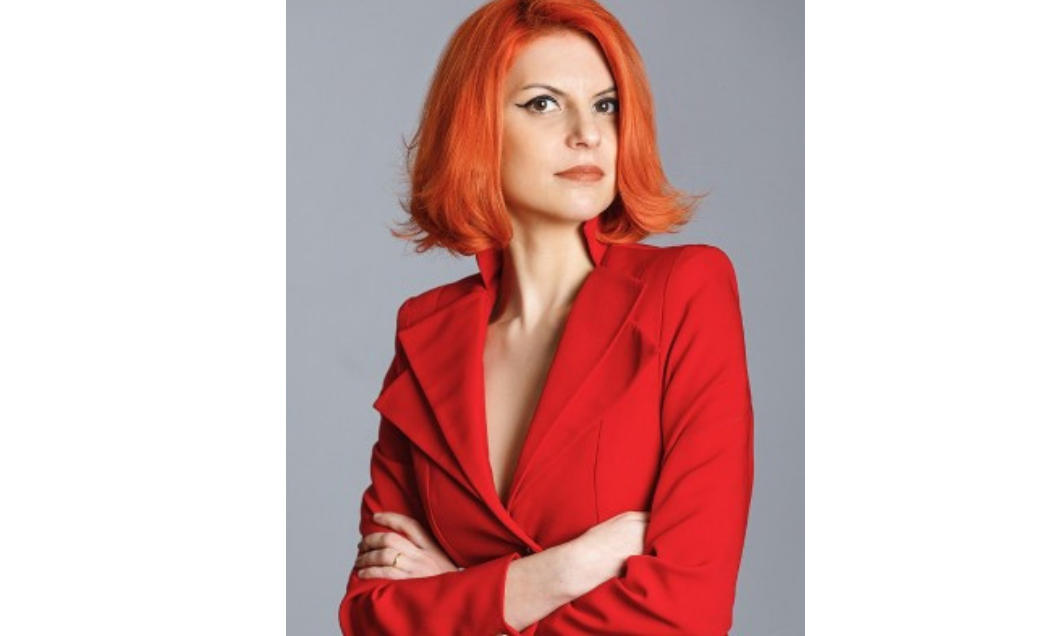 "In Romania, the media value personal relations so who you know, and who knows you, is crucial."
Mara Gogjar
Founder, Confident Communications
Co-ordinate everything centrally
Getting your story straight (and tailoring that to each market) is one thing. However, if you're launching in multiple countries, then keeping your communications plan coherent can be a logistical nightmare. I cannot stress enough the importance of someone who can manage that process and coordinate your international strategy. Be it someone in-house or a 'lead' agency, this team can coordinate all that local knowledge, as well as seeing where there are opportunities to translate and adapt content to local markets. For example, we have a couple of accounts where we alternate content creation between different teams – one week the French team will write an article, the next week the German team and so on. One writes, the other adapts.
Check out some of our country-specific guides below. Or, if you'd like to talk about your European strategy, pop me a note at lizzie@fourthday.co.uk
PR in the UK – a beginner's guide
What makes us different – PR in Germany
Doing PR in the US – Q&A with Torch Communications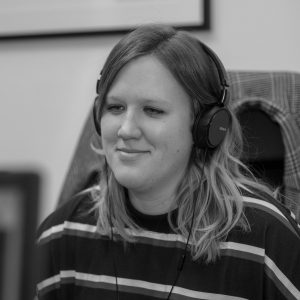 The author
Lizzie is an Associate Director in the Manchester team