I n our latest international video series, we sat down with our friends at US-based Torch Communications to chat about some of the communications considerations companies should be thinking about when setting up shop in the States.
Like us, Torch is a boutique PR agency with offices in Boston, New York and San Francisco, handling everything from healthcare to data management. We quizzed VP Zach Keating on what companies looking to make the leap across the Pond need to know – from the differences in UK vs US media, to the importance of location.
How important is location?  
''When you choose a location for your US operations it really depends on what your goals as an organisation are. The Bay area has an abundance of venture capital; New York is a national media hub while Boston is a centre for research and academics. Each can fit different goals but it depends on where you're headed and how each of those cities and their support structure can support your growth.
''Choosing a non-popular place can actually be an asset – or an area where the competition is really light. For example, if you're a deep learning AI start-up, you're probably going to be one of about a thousand in the Bay area, whereas places like Chicago will be much less dense.
''Think also about attracting and retaining talent. The shift to home working as a result of the pandemic means companies are going to have to focus more on supporting their employees' abilities to live and work remotely.''
What advice can you give to new companies entering the US media market?
''The biggest advice I can give is that engagement really has to go both ways. US tech companies have become distrustful of the press and some of the calls I've been on have felt like hostage negotiations or standoffs! There's lots of 'no comments' and asking for off the records with no real reason behind it."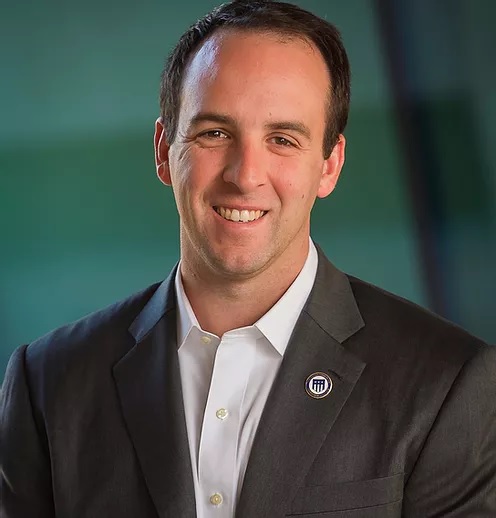 It's really important that companies find ways to engage and build a relationship with journalists based on trust.
Zach Keating
VP, Torch Communications
What type of news does the media want?
''This is not exclusive to the US but it's one word – news. They want something that actually drives interest. I say that because so many companies have a hard time being self-aware in what is actually news. Your major business milestones are great but it's important to understand the difference between what's news for you and what's news for everyone.
''When it comes to spokespeople, the press doesn't really want to hear from PR people – they just want you to be able to connect them to a leader or a subject matter expert then get out of the way.
''It's really important to have executives prepared, not coached – they want you to be able to give an earnest interview that makes them sound like an expert but more importantly, a human. And that's the difference between being prepared and coached. One example of this is that, whenever we write briefing materials, one thing I tell the spokesperson to do is to rewrite them to make it sound like it's actually them talking.
''Finally, understand who you're pitching a story to and why they would be interested in that story. One way that I do that is I ask my mom if she finds a story interesting or compelling or doesn't get it. If she doesn't, I already know that it's going to be a very tough sell on a reporter.''
Zach's takeaway tip? ''Be yourself! Earnest conversations are always a way to endear yourself to someone and that includes reporters. Be confident in the news you have to share but really try to humanise yourself and your company and make sure that people understand that you are a person working for a company with something that you really believe in. If you are earnest and honest, you're going to find your interactions with US press that much easier.''
To watch the full interview, head to Fourth Day's YouTube channel.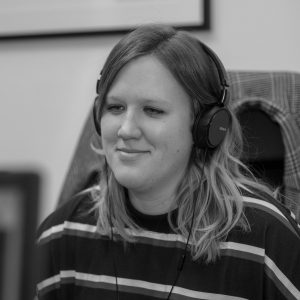 The author
Lizzie is an Associate Director in the Manchester team