It's an exciting time for Fourth Day's Casablanca office, Quatrième Jour Maroc, as we continue to grow our presence in the region and beyond. We kicked off 2019 with news of a new customer project in Benin and further business wins in Morocco, developing our reputation as a PR agency in Africa.
Our Benin-based client, Ways to Cap, have created a marketplace and community for small businesses in Africa to get the tools and support they need to trade on both a local and international scale. We'll be working with them to highlight the great work they are doing in supporting Benin's economy.
A new project is also underway in Casablanca, where we've partnered with Bidaya, a green tech startup incubator. To date, the incubator has helped more than 40 startups to boost their social or environmental impact. We'll be helping them to reinforce this important message about social entrepreneurship and working closely with startups involved in the incubator.
"There's lots of momentum in Morocco and, more broadly, across Africa to create initiatives which empower the economic, social and environmental development of local communities," comments Cindy Mouchard, director of Quatrième Jour Maroc.
"Bidaya are supporting these initiatives and we're proud to help get their name out there. On both a personal and professional level, working alongside Bidaya, as well as the African and pan-African startups it supports, is exciting and rewarding. We can't wait to get started!"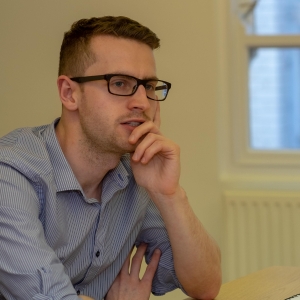 The author
Danny is an Account Manager in the Manchester office