We are thrilled to announce that Fourth Day has been shortlisted for two Computing Tech Marketing and Innovation Awards. The nominations come in the Content Marketing Campaign of the Year and, the much coveted, PR Agency of the Year.
The PR Agency of the Year award recognises agencies that have exceeded client goals using B2B PR – both through exceptional client management and relationship building with publishers and media companies.
The Content Marketing Campaign of the Year category recognises campaigns that helped to achieve commercial objectives through the use of content. The award aims to acknowledge creativity and innovation as well as the ability to deliver tangible results, such as a return on investment.
Held on the evening of June 16, this year's awards ceremony will be preceded by the Tech Marketing and Innovation Conference in the morning. The conference promises to be a day filled with discussions about the crucial role of engaging content in tech PR and marketing.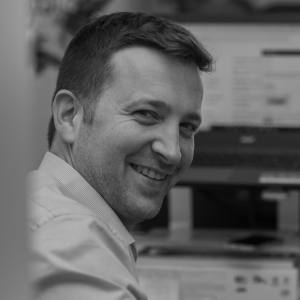 The author
Paul is Fourth Day's Head of Content , based in Manchester