We've shortlisted for the Prolific North Tech Awards!
By Lizzie Wood
We're thrilled to have shortlisted for 'Tech PR Agency of the Year' in the Prolific North Tech Awards 2021. The awards recognise the 'top talent making the North's tech sector one of the most important and exciting today.'
It's been a challenging period and to have our team's successes celebrated is a real achievement. We've been lucky to work with some incredibly exciting North West tech companies and help them to develop their business – whether that means organic growth, international expansion, investment or acquisition.
It's hugely satisfying when we see clients achieve success in the form of an investment or a sale. In the last year, two of our clients have been acquired: Manchester-based ResponseTap by Infinity and Stockport-based Autocab by Uber, while Flow Neuroscience received $9m in funding.
It's also great to see our client Autocab shortlist for three awards; SaaS Company of the Year; Innovation of the Year and App of the Year!
Congratulations to everyone who's shortlisted! Going along to the awards ceremony on October 21st? Give us a ? @FourthDayPR or see you on the dance floor…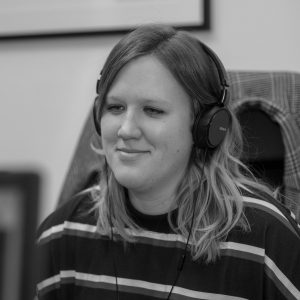 The author
Lizzie is an Associate Director in the Manchester team