It's been a bit of a gloomy day at Fourth Day. Matt, our Anglo-Italian intern who has been campaigning for Remain for weeks, telephoning annoyed and unresponsive voters in his spare time, is despondent. Danny, who is about to kick off our German operation, is now facing extra challenges as the pound descends ominously against the Euro. And we've still to find out how our US clients are going to react.
On the bright side, we probably won't need visas to visit the Paris office any time soon, and our office exchange programme should continue unaffected.  And the Euro isn't going to cause us significantly more problems than it ever has.
These are strange times. But our teams in Manchester, Paris, Casablanca and London, along with our fledgling German office, will continue to stick together. And the media will soon want to write about other subjects again, won't they?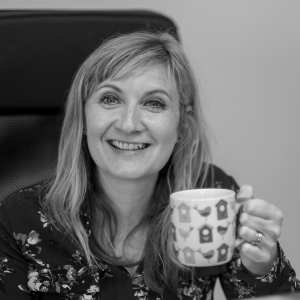 The author
Nikki is a director and co-founder of Fourth Day