I f you're looking to influence prospective clients, partners or future employees, LinkedIn's a bit of a no-brainer.
With more than 100 million active users, it's much more than a careers site. It's a platform with the stated aim of wanting to help the world's professionals become 'more productive and successful'.
In trying to fulfil this aim, LinkedIn's creators have developed a social media network that will allow you to interact with, and influence, your peers. That's why 94% of B2B marketing professionals actively use it.
To help you to get the most out of the platform we've produced this handy guide to take you beyond the basics and enable you to start influencing people on LinkedIn.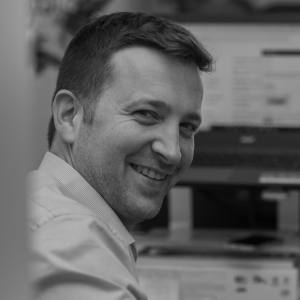 The author
Paul is Fourth Day's Head of Content , based in Manchester