How work experience is helping me choose between PR and journalism
By Olivia Ridgway
This is a guest post from Olivia Ridgway, a final year student at the University of Salford, who joined us for work experience.
I f you're weighing up PR vs journalism as a career, my experience has shown me that the two are more entwined than you may first think.
For years, I was focused on something completely different – I wanted to become a surgeon. But I have always been creative and, ultimately, decided to switch my focus. I began looking for a career that would allow me to explore my love of writing.
Two options were suggested to me – PR and journalism. If I'm honest, I wasn't too sure what PR was at first. So, initially, I began exploring journalism as an option for university. That's when I came across a degree course in Journalism with Public Relations at Salford University. I'm now in my final year of that course and have learnt a lot in the past two years.
Engaging in practical work experience has played a huge role in this process. I was given the opportunity to work on a real-life PR campaign for The Boat of Hope, a charity raising money and awareness for mental health amongst young people. I also had the opportunity to work as a student journalist and have had several articles published on local news website Salford Now.
These experiences have helped me develop an understanding of what the media requires to create a story and how PR practitioners can support this process – and the need for a good working relationship between the two disciplines.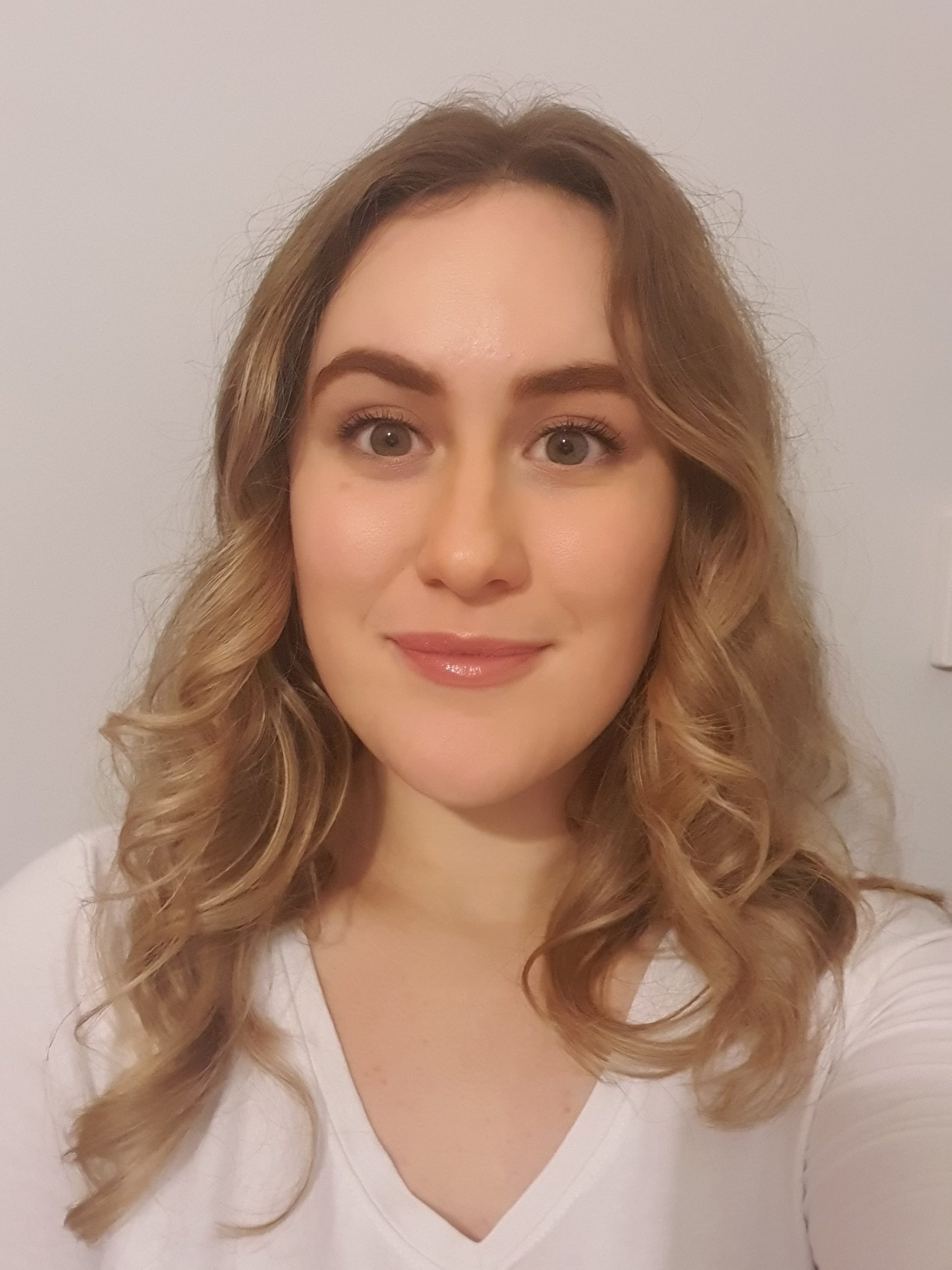 Make sure you take advantage of any opportunity you get to gain some practical work experience.
When it comes to PR, my main focus during my time at Salford has been on the business to consumer (B2C) side of things. This has included looking at how brands can build relationships with their 'stakeholders' –  learning how to write press releases,  create content for social media, while also touching on reputation management and crisis communications.
But, coming to the end of my course, I've become increasingly interested in the business to business (B2B) side of PR. This led me to contact Fourth Day, who offered me the chance to gain work experience. I was excited by this opportunity as I saw it as a way to expand my knowledge, learn new skills and hone what I had already learnt during my course.
In practice, what I noticed was that there were many crossovers between B2C and B2B and this allowed me to apply my existing knowledge. The biggest difference I found was that B2B is more of a slow burn as the process of building a relationship with stakeholders seems to take longer.
This B2B approach really appeals to me as it involves a lot more of the written elements to PR –there is a need to create content that resonates with the target audience. During my time with Fourth Day, I was given the opportunity to conduct research for an industry whitepaper that would help a client, a technology business, do just that.
So if you are in a similar situation to me, looking for a career that will allow you to become a writer, it's well worth exploring all your options. Make sure you take advantage of any opportunity you get to gain some practical work experience. And, when it comes to PR vs journalism, look at both sides of the coin. My work placements have been hugely beneficial – and, while everyone will have their own preferences, both offer amazing career paths, which will allow you to be creative.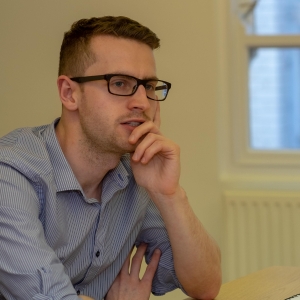 The author
Danny is an Account Manager in the Manchester office