Most companies are engaged in some form of content marketing. It's not a new form of marketing, after all. There are well-known examples dating back to the 19th century – consider the origins of the Michelin Guide, for instance.
The difference today is that it's ridiculously easy to publish content – and the algorithms of search engines and social media platforms will reward producers of good content, by making their material more visible to users. As such, content has become crucial fuel for marketing's engine.
A study by SEMrush , however, found that despite an appreciation of the role that content plays in the marketing mix, almost half of marketers believe their own content is under-performing – 48% rate it as merely average or less. And, when you take a closer look at the survey's other findings, you soon start to see why many are being left frustrated.
The first observation is that while some are spending millions on their content, others are committing considerably less. In fact, 46% spend less than $10,000 per year. It's never going to be easy to make your content stand out, if you're up against big spending competitors.
But you can still make an impression – especially if you're aiming to reach a niche market. You just need to be astute, strategically, and your promotional activities must be extremely targeted to make an impact.
The SEMrush study suggests that some marketers are missing the mark when it comes to their tactics. And, this is demonstrated in how content is being measured. For example, despite search engines not even ranking in the top six channels for content distribution, search engine traffic was still found to be the number one metric used to track performance.
When the tactics used to share content and the metrics used to judge it don't match, we have an obvious problem.
If you want to conduct more meaningful measurement, here are three steps follow:
Set a clear goal
Content can be versatile, but you must be clear on what you want it to achieve. And be specific, as this will affect what is produced and how it is promoted.
For example, if the goal is to enhance the reputation of the company your tactics may vary, depending on the status of the brand.
A start-up tech business, for instance, may want to challenge the established market players but could be struggling with the credibility needed to do so. If this is the case, you may want to produce content that includes collaboration with a research company or an authoritative industry influencer, who can help to build trust in your brand.
For a market leader, reputation building might be more about maintaining visibility – breeding familiarity and staying front of mind – and a well-placed paid promotional campaign could meet this brief.
Measuring against the goal
When it's difficult to measure against the goal, and stats are hard to come by, we need avoid the temptation to fill the void.
For example, if the objective is to influence industry thinking, you may struggle to find evidence of this in Google Analytics. You could claim increased organic search traffic shows this – but it's a stretch.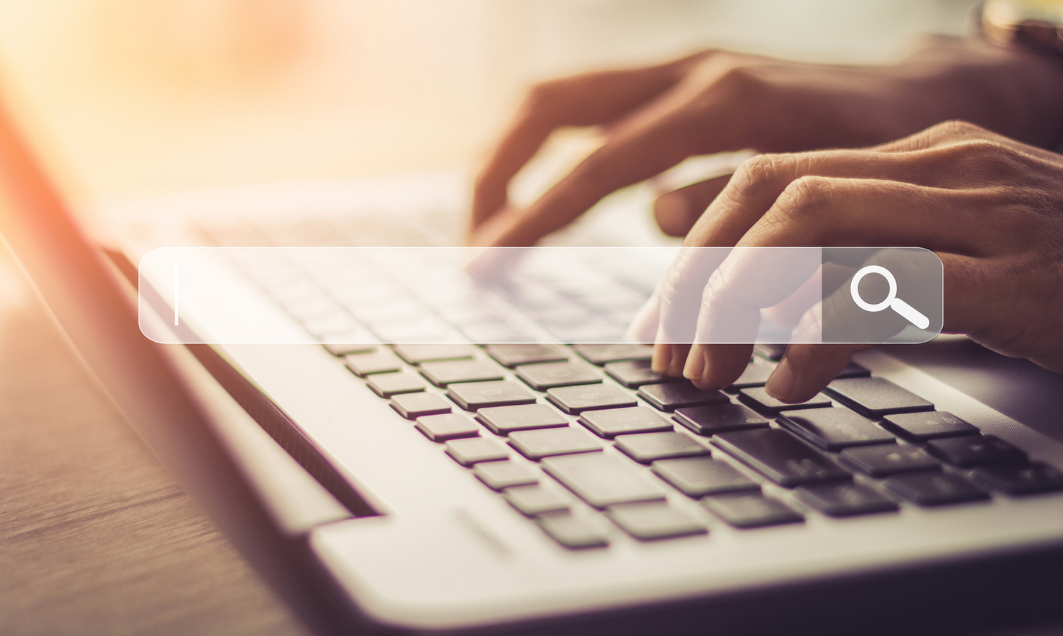 "Don't be fooled into thinking that content marketing is all about SEO. Many old-school SEO agencies have rebranded themselves as content marketing agencies (due to content being so influential in search engine results) but content is about much more than search engines."
Digital data can only show you so much. And if you're looking to measure a shift in perception, awareness or reputation, it can leave you disappointed. You may also need to search for anecdotal supporting evidence from within the business, as we've mentioned in our previous measurement pieces. Has the content helped the sales teams start conversations with prospects, for instance?
While this evidence of success is not as easy to capture, it will give you a more holistic picture of the impact your content is having.
Don't change the goal
From a measurement perspective it might not make sense to change the goal after the content has been produced, but it happens all the time. Consider this example:
A content producer has been given the brief to create a compelling report to influence industry thinking. But, before it is pushed live on the website, a decision is taken to gate the content. The reason being that, "This content is fantastic. We should really be looking to capture email addresses when people download it."
There is nothing wrong with creating content to swell a CRM system, but in this example the content wasn't created to entice downloads. So, how do you measure its performance? Judging it on the number of downloads doesn't seem accurate. But, given dissemination has been purposefully restricted, judging it on its ability to educate and sway an industry probably won't be a reliable measure either.
You can, of course, have supplementary goals. But, rather than asking a single piece of content to be all things to all people, multiple objectives can be covered off through broader campaigns. With a little extra investment, supporting content can be produced that can better meet different goals, across various channels.
If budgets are limited though, it makes more sense to stay focused. It's better to aim for one target and hit that goal, than be vague and achieve nothing.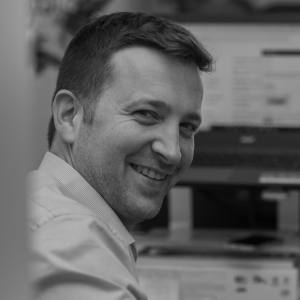 The author
Paul is Fourth Day's Head of Content , based in Manchester