Natural communicators in a global and digital landscape
We tell stories across multiple channels and international borders to help our clients prosper and grow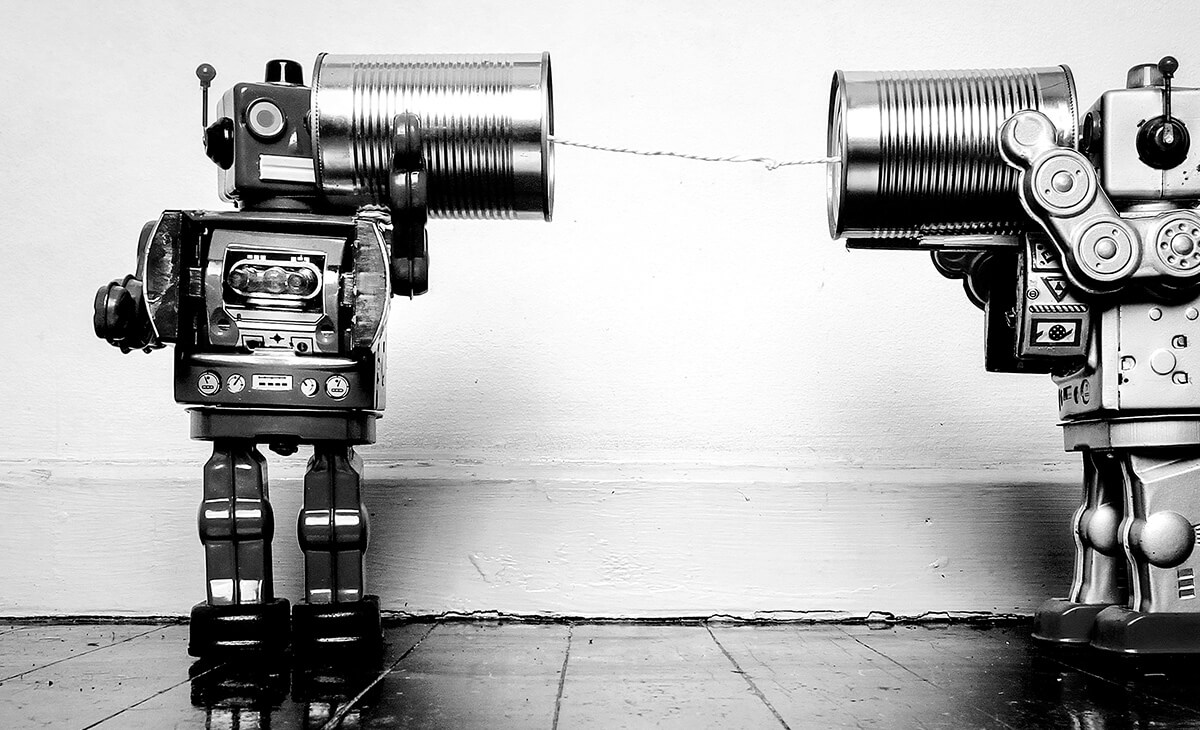 Not just a PR agency,
because PR isn't just PR anymore
Fourth Day finds creative, engaging and measurable ways of telling clients' stories to the right people, using the most effective channels and techniques.
We do this regionally, nationally and internationally for ambitious organisations in the B2B technology, industry, arts and not-for-profit sectors that want to improve their reputations, hire the best people and increase sales.
Who we work with
Fourth Day works for organisations in the technology, industrial, arts & not for profit sectors.
Probrand Technology
Probrand Group Magazine proved to be a huge commercial success – generating more than £500k in prospective business from its first edition
Steamhaus
Steamhaus needed to claim share of voice in an established and crowded cloud hosting market.
Fourth Day's London team has moved. Our new office is in the fabulous setting of Somerset House - one of the city's most spectacular and well-loved cultural spaces overlooking the river Thames.
It's that time of year again when graduates find themselves expelled from the safety of their university bubble and are confronted with important life decisions. The most pressing perhaps, is which way to jump to get that first foot on the career ladder.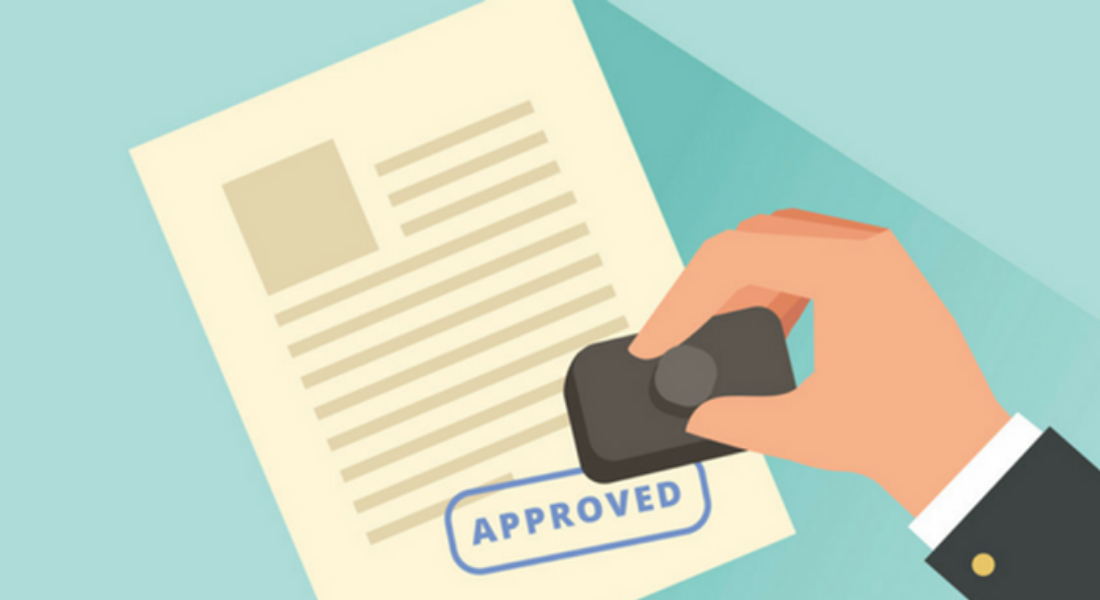 Clare Balding inadvertently stirred up a media storm recently over allegations that she sought copy approval for a feature in Saga Magazine.
Report
Our industry is evolving constantly in response to advancements in digital technology and changes within the media, so pinning down the boundaries of PR is harder than ever.