PR campaigns and content that make you stand out from the crowd
International communications, without frontiers
Because PR isn't just PR anymore
Fourth Day creates campaigns and content that will enhance your reputation, and help change perceptions. Specialists in tech PR, we craft stories that engage and inspire the people you want to reach – whether that's customers, potential investors, partners or employees.
With a team based in London, Manchester, Paris, Berlin, Casablanca, Brisbane and Toronto, we'll help you make an impression, no matter where you are based.
Who we work with
We specialise in the technology and industrial sectors and also work with arts and not for profit organisations.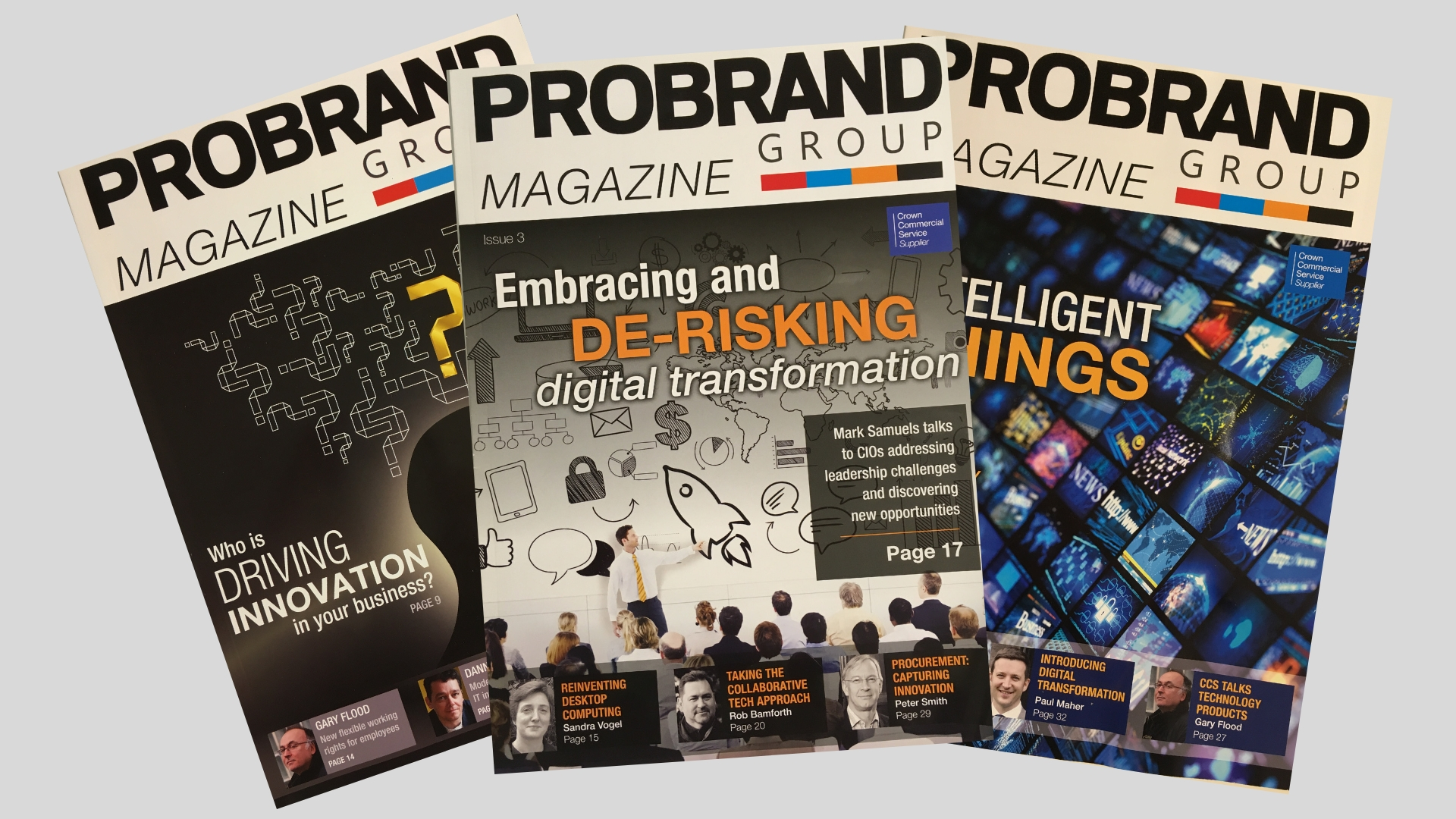 Probrand Technology
Probrand Group Magazine proved to be a huge commercial success – generating more than £500k in prospective business from its first edition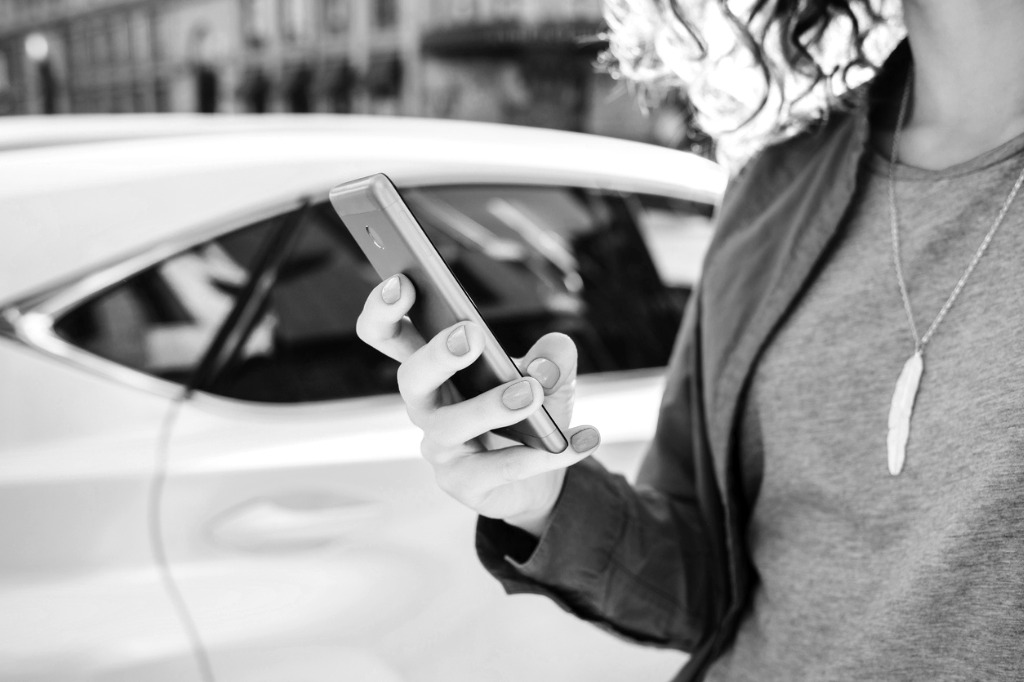 AUTOCAB
Raising awareness of an alternative transport solution that's putting private hire firms at the heart of the mobility revolution. UPDATE: Uber announced it had reached an agreement to acquire Autocab on 6th August 2020.