We believe press releases are and will always be a great tool for spreading client news. Obviously you can't rely solely on this though, they are just one part of a communications campaign. It's important not to let good press release writing die, so here is a little reminder to writing a top press release.
Think about your audience
Whenever you are writing a press release always think about who your audience is. A press release about the latest software update from Apple will have a number of different audiences and so might require more than one press release. You want to let the consumers know how the update benefits them, but the IT trades will want more technical details that consumers may not be interested in or understand.
Once you have established who your audience is, it is important to constantly remind yourself why this news is important to them. For Apple users, the software update is important to them because it may improve the function of their phone and increase the security for example. For the IT press, the update may be relevant because the software is particularly innovative.
Numbers, numbers, numbers
Journalists love numbers, so including figures, graphs and stats in the press release will help to make it more appealing. Remember though, that any numbers included must be relevant to the reader. For example, "Apple's latest software update will see and 80% increase in speed" is likely to attract attention.
Don't forget the basics
The inverted pyramid model is the bread and butter to press release writing. It is a good base when writing the opening paragraph to ensure that you have included the most important information: where, when, why, how and what.
The following paragraphs are used to include additional information and quotes to fill out the story.
Remember, journalists will only read the first few lines, so make sure your title and subheadings are catchy and appealing. "Apple updates its software" isn't going to rock any bodies world, so try something more interesting like "Apple's latest software updates increase battery power and speed" – if you can include a statistic in the title or subhead, even better!
Finally
Don't to rush when writing press releases as journalists will notice mistakes, typos etc.. Once the first draft is completed, you should always take some time to edit it and make sure there aren't any mistakes or typos. A good tip is to read your release a loud to help spot mistakes the eye has missed and to make sure it flows naturally.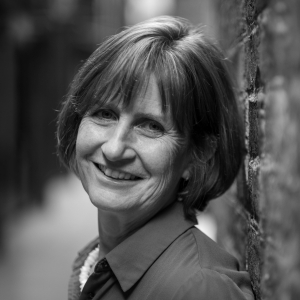 The author
Xanthe is a co-founder and director of Fourth Day PR