I n a year where Covid has dominated most of our social media feeds as well as our lives, there were a number of trending hashtags that both amused us during difficult times and brought important issues to light.
We've been looking back at some of the best and most powerful hashtags that we've seen across all platforms in 2020:
#BlackLivesMatter – from May 2020 onwards
Following the death of George Floyd in May, the Black Lives Matter movement rose to global prominence and the #BlackLivesMatter hashtag went viral as a way for people to show solidarity and appeal for racial justice. There were 8.8 million uses of the hashtag on just a single day in May.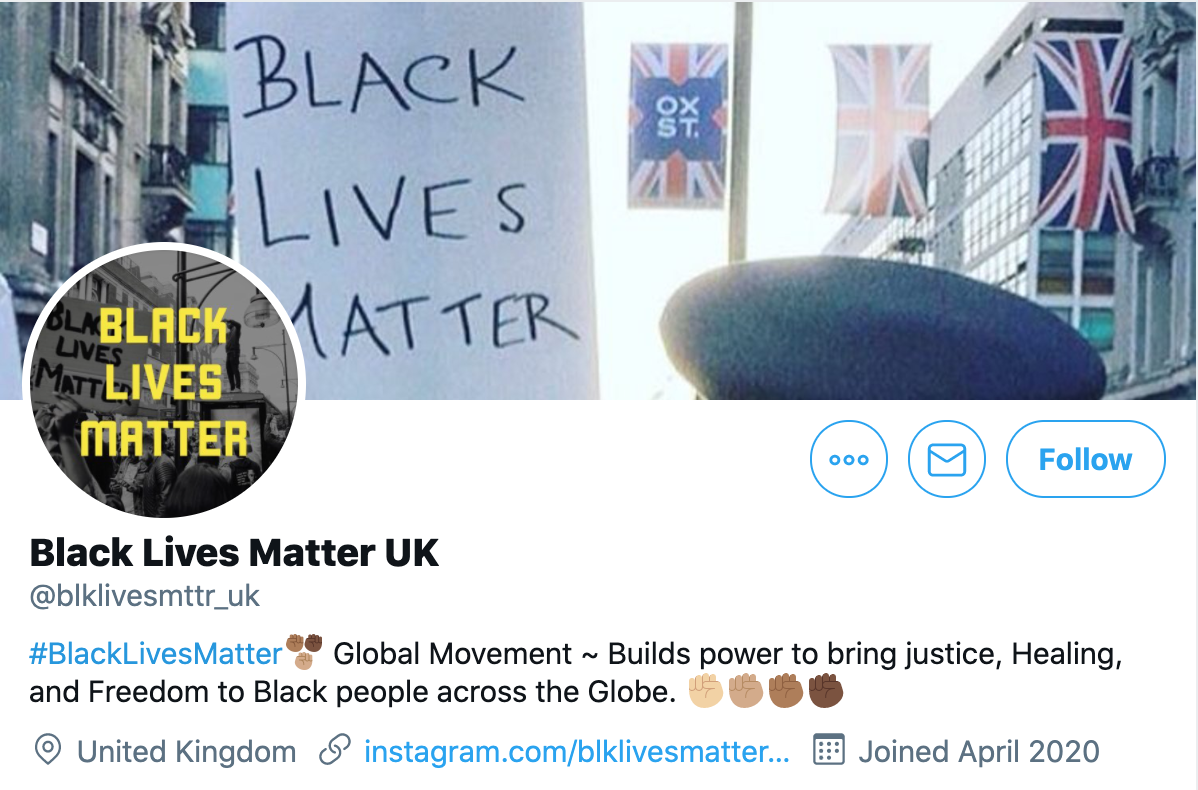 #SpotifyWrapped – December 2020
In a year when many of us have needed music to lift our moods while working from home, Spotify continued with its traditional end of year wrap-up for users of its platform. 'Spotify Wrapped' always performs well, as people reshare their top songs and albums with their followers – it has become a staple for music fans to look forward to when December comes around.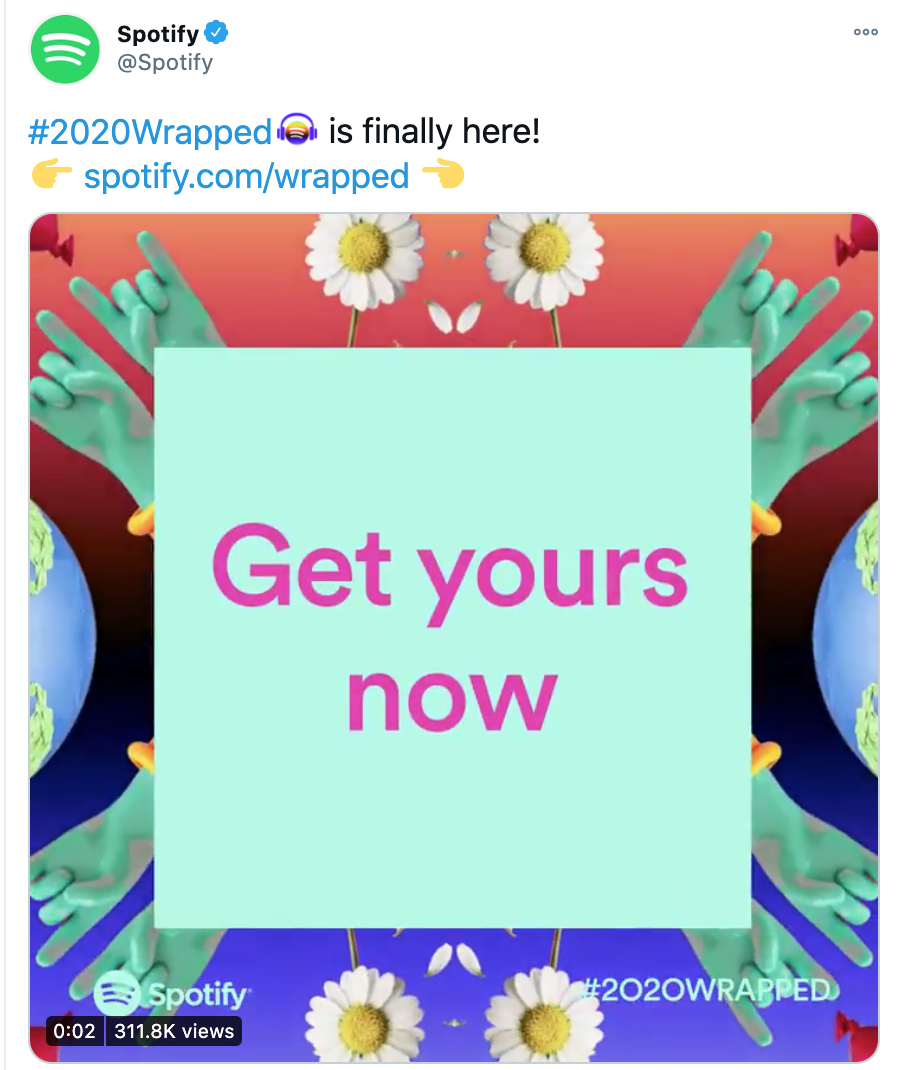 #StayTheF***Home – March 2020
There were an array of 'stay at home' campaigns from big brands that we could have chosen for this. But the #StayTheF***Home campaign from Netflix takes top spot for its ingenuity, tapping into the likelihood that we'd all be binge-watching our favourite TV shows during lockdown.
To encourage people to stay at home and prevent them from gathering in public places, Netflix shared spoilers for popular shows on its billboards, including the hashtag #StayTheF***Home and getting the conversation going on social media.
#endchildfoodpoverty – October 2020
Manchester United footballer Marcus Rashford inspired us all with his campaign for the government to provide free school meals to children over half term. Hundreds of organisations offered to join in with the initiative, including charities, restaurants and smaller businesses, and used the hashtag on Twitter to share that they were taking part. Rashford continued to retweet these offers, highlighting the many locations where support was coming from.

#WFH / #workingfromhome – since March 2020
Finally, not a campaign from a brand, but certainly a hashtag we couldn't ignore. #WFH has been shared across all platforms as people have snapped pics of themselves in their home offices and shared their thoughts about working from home and its many challenges. We shared our own experiences of #WFH during the first lockdown in this blog.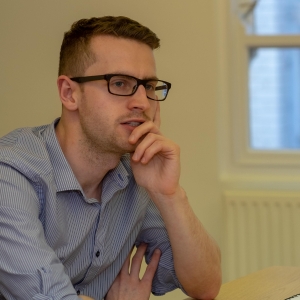 The author
Danny is an Account Manager in the Manchester office