Fourth Day PR took some of these amazing business card biscuits to a business meeting last week.
These beautiful vanilla shortbread biscuits were designed and made by Emma Caine at Heatons Cakes.
We thought it was a unique introduction to us as a PR agency and let's face it, who doesn't like biscuits?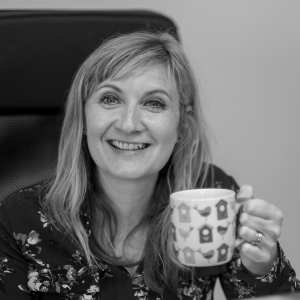 The author
Nikki is a director and co-founder of Fourth Day