It's that time of year again –  we're back from our annual agency offsite, spring campaigns are well and truly underway and the sun is now trying it's best to come out from behind the Manchester clouds. But most excitingly for us … it's awards season and the PR Moment awards ceremony takes place tomorrow night! We can't wait to celebrate our success as a team.
Account managers Lizzie and Emily at last year's awards.
We were all incredibly proud last month when the shortlist was announced. We're up for not one but three awards, having been shortlisted for best use of research and best use of content and with account manager Emily a finalist for young professional of the year!
Some of our team at the 2016 ceremony.
We will be live tweeting on the night so stay tuned for updates and photos. Wish us luck!
Breaking away from standard black tie!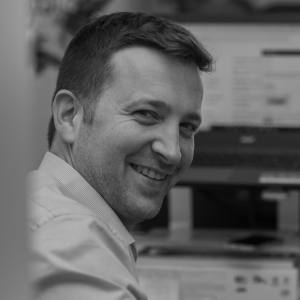 The author
Paul is Fourth Day's Head of Content , based in Manchester