We're really pleased to announce that we'll be offering a free radio training session next week on Wednesday 4th November at Broadstone Mill between 12pm and 1pm.
'How to sound good on air' will provide you with top tips on how to get the interest of a radio station and get more broadcast media coverage for your business!
Leading the session is Sara Hughes who has 16 years media experience with regional and local commercial stations such as Century FM, Pure 107.8FM and Manchester Business Radio, as well as the BBC.
In the training, we'll discuss what makes a good story and which local media to contact. We'll also give you the interview skills you need to sound good on air!
The event is completely free but any donations to our charity partner Byte Night would be gratefully received!
To secure your place, email lizzie@fourthday.co.uk by Friday 30th October.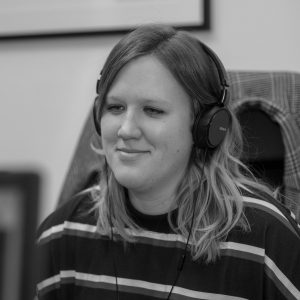 The author
Lizzie is an Associate Director in the Manchester team