In the second half of our interview, we asked Olive Strachan what businesses need to consider when it comes to diversity and inclusion – what practical changes they can make and how they should approach the topic in the context of their reputation.
Fourth Day (4D): How do you think businesses could push the needle forward on diversity?
OS: Lots of boards still don't have black or ethnic minority representation on them, which means that as the board is the beating heart of any organisations, decisions made will not always reflect diversity and inclusion.
Training alone isn't enough either – change must be linked to policy and strategy. If it's written into the vision and values of the business, this is when it works best. Otherwise it will likely be forgotten. Affinity groups, where people share a common interest or goal, are good ways of bringing everyone in the organisation together to discuss and push forward how they can be more inclusive, as well as educating staff.
And recruitment must obviously be a big focus – companies need to look at where they are getting their staff from and if they aren't getting what they want from their recruitment agency in terms of diverse candidates, is it time to go elsewhere?
4D: Which areas of society can we look to, to drive change?
OS: I see it as a three-pronged approach – without these three areas being addressed, we won't see any change.
The first is within schools. Black history is often eliminated from history. But we need to open up the discussion and look at the contribution made by black people and what they have experienced. This will set an important precedent for future generations.
The second is HR and businesses, which we've already touched on. And the third is the media, who have a responsibility to create a normal narrative of black people, rather than a negative one – and shine a light on the positive things black people are doing.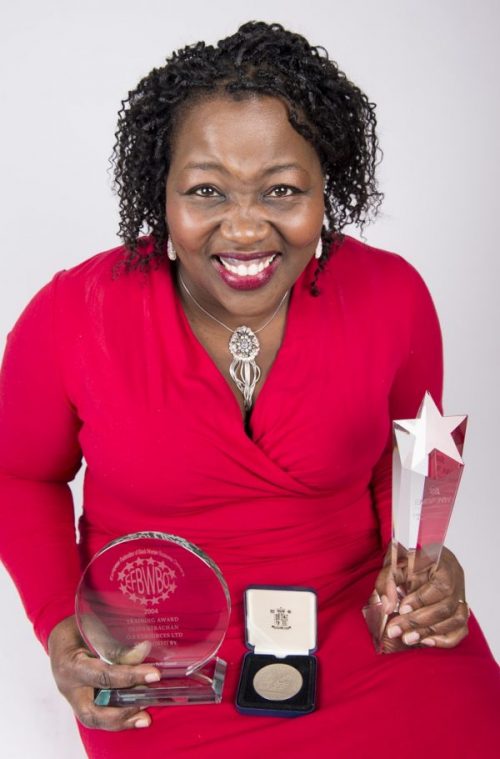 "This positive conversation has to start from the top, with a board which is diverse."
4D: What are key things businesses need to consider from a reputation management perspective when approaching the subject of diversity?
OS: Businesses need to demonstrate that they understand by having at least one non-white director – this would reflect the current UK workforce, and make companies more competitive. Do not have tokenism. By having more diversity, it will improve the reputation of their brand. Allow employees to have their say and demonstrate they are listening. Have open communication channels, through networks such as affinity groups. Involve staff in the cultural change in incorporating BAME people into their organisation.
This positive conversation has to start from the top, with a board which is diverse. Currently, companies in the FTSE 100 have been directed to end their all white boardrooms by 2021, while those in the FTSE 250, have until 2024. The target is voluntary but companies failing to comply will have to explain why. Therefore, this should be at the top of an organisation's agenda.
The common refrain I hear that 'we can't find anyone black to employ' could be addressed in the long-term by having employers go into schools, colleges and universities to build relationships and help black minority children to find out about them. They could start bringing them into the workplace and nurture or coach them.
We've seen something similar before with the 'Steps Ahead Mentoring' programme for HR professionals, where people from the industry went into schools and shared aspects of their professional journey.
This will not have an immediate impact, but in the long-term it will encourage more young black people into the workforce and show them that they have a future.
Find out more about Olive and how she works with businesses on her website, Olive Strachan Resources.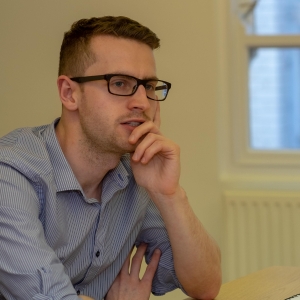 The author
Danny is an Account Manager in the Manchester office