3 reasons why we're looking forward to a return to the office
By Danny Ward
W e enjoyed our first get together in over 6 months last month, with 6 of our Manchester team wrapping up warm to enjoy after-work drinks and food at Hatch, before finishing the night at YES bar.
It was lovely to feel a sense of 'normality' again and catch up face-to-face after months of Zoom calls. While much of the media talk has been about how remote working will become the norm in future, we can see plenty of benefits to having time together as a team.
Here are just a few of the reasons why we can't wait to get together more often as a team again…
The impromptu office chats
One thing that we've seriously missed is the office chat. It's hard to replicate the creative thinking or content ideas that come from chatting with the team face-to-face in a Zoom meeting. This includes our regular creative brainstorm activities, which have taken on a virtual format for the past year.
Whether it was asking someone a quick question and getting some input on a project, or catching up on what we got up to at the weekend – we'll be delighted when the office small talk makes a return!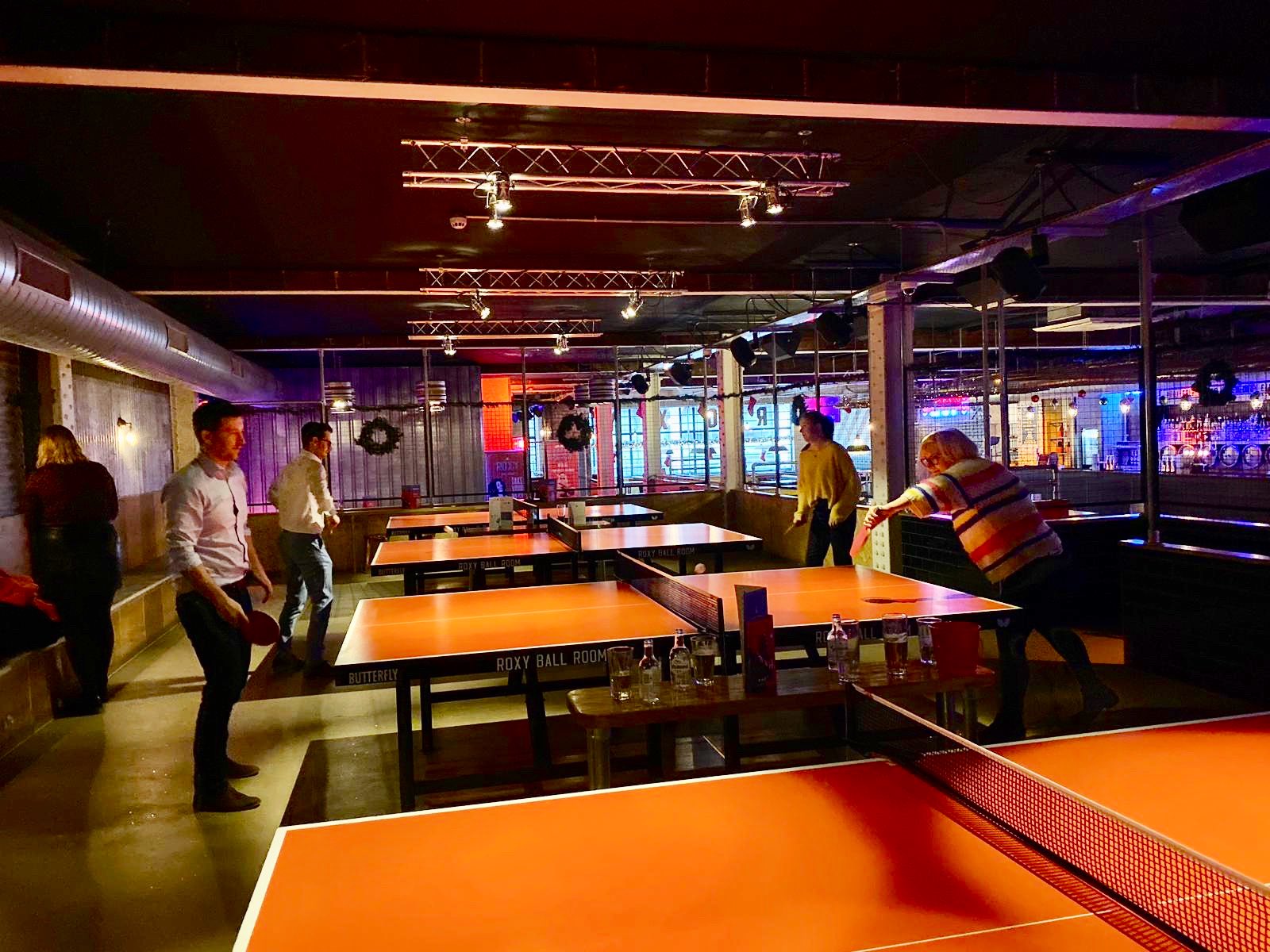 The endless lunch and coffee options
We're fortunate that both our London and Manchester offices are surrounded by many excellent eateries and coffee shops. Many of us enjoyed a stroll around Covent Garden at lunchtime, meeting a client for a coffee in Idle Hands, or having a team lunch in Bundobust or The India Club.
The same walk around the block at home and sandwich for lunch doesn't quite compare to the plentiful options we have in the city centre. We're looking forward to being able to support businesses in the Northern Quarter and around Somerset House as they reopen again post-lockdown.
Each year our Paris, London and Manchester offices come together in an amazing location to brainstorm, sight-see and catch up. Our last trip to Greece, which happened just before the first UK lockdown in March 2020, now feels like a long time ago!
International travel might be off the cards for a while yet, but when the time comes, we'll be raring to get away somewhere.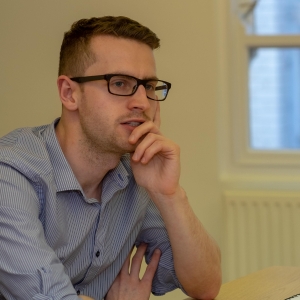 The author
Danny is an Account Manager in the Manchester office