Content
W e are surrounded by noise and words in our personal and professional lives. So, how do you cut through that with something fresh and relevant?
Many of our clients have the same challenge – to communicate a complex concept in a clear and compelling way. Our writers are trained to turn highly technical or industry-specific subject matter into everyday language, in words that resonate with people. Because, whether at work or at home, we're all still human beings.
We produce written content for earned and paid media, including news, articles, ebooks and whitepapers. Our trusted network of partners also help us to bring owned content to life through design, video, events and podcasts to ensure that the right information reaches the target audience in the most appropriate format.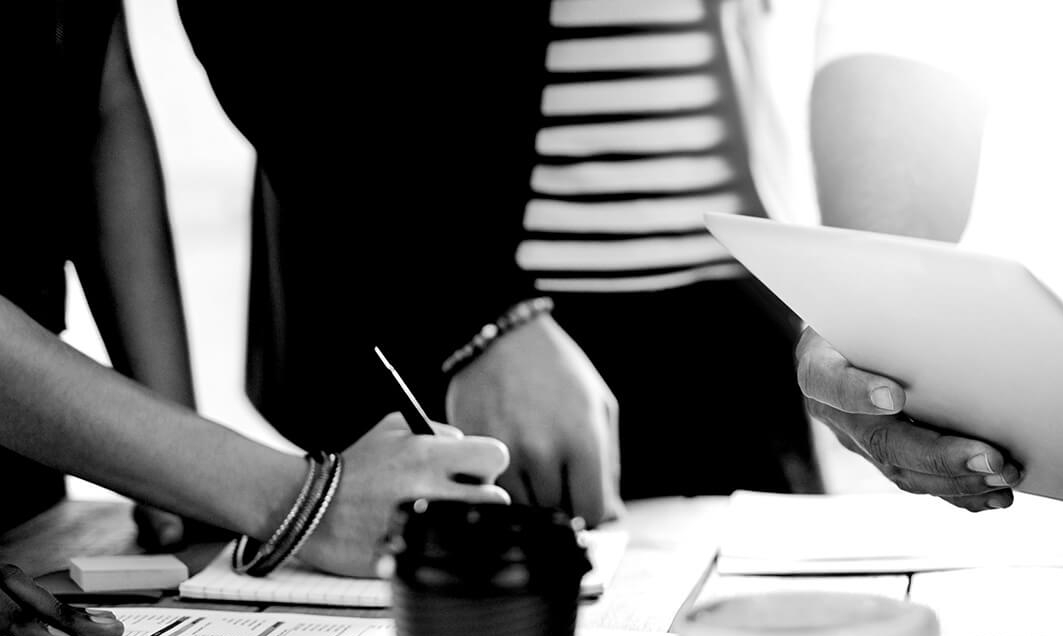 "Fourth Day's journalism background means they have the skills to deliver relevant and engaging content, often on complex topics, which is both factual and relevant."
Matt Royle
Marketing Director, Probrand