Podcasts
T he use of podcasting is growing in business.
A combination of healthy listener numbers, engaged audiences, easy distribution to devices and quality and affordable production, is attracting more brands to use audio channels to reach customers. In fact, according to research from Ofcom in 2018, there are now 6 million adults tuning in to podcasts each week in the UK.
Podcasts can be used to share stories, educate people, and provide an additional channel to communicate with your customers, suppliers and partners. They can also provide a great opportunity to extend your ability to provide insight and value to the sector you operate in.
At Fourth Day, we can support your podcasting with our partner, Story Publishing, whose team has two decades of experience creating audio for national broadcasters.
We'll work with you to develop the format, style and content of the series; we'll record and produce each episode, including scripting and music, and run all the content through a two-stage editing process with a radio producer and sound engineer. The final podcast is then delivered to the main listening platforms.
Our aim is to help you create and sustain your own podcast output and provide you with the right support to make it sound great and engage your audience.
For more information about our podcast services please contact nikki@fourthday.co.uk or Rupert.cornford@fourthday.co.uk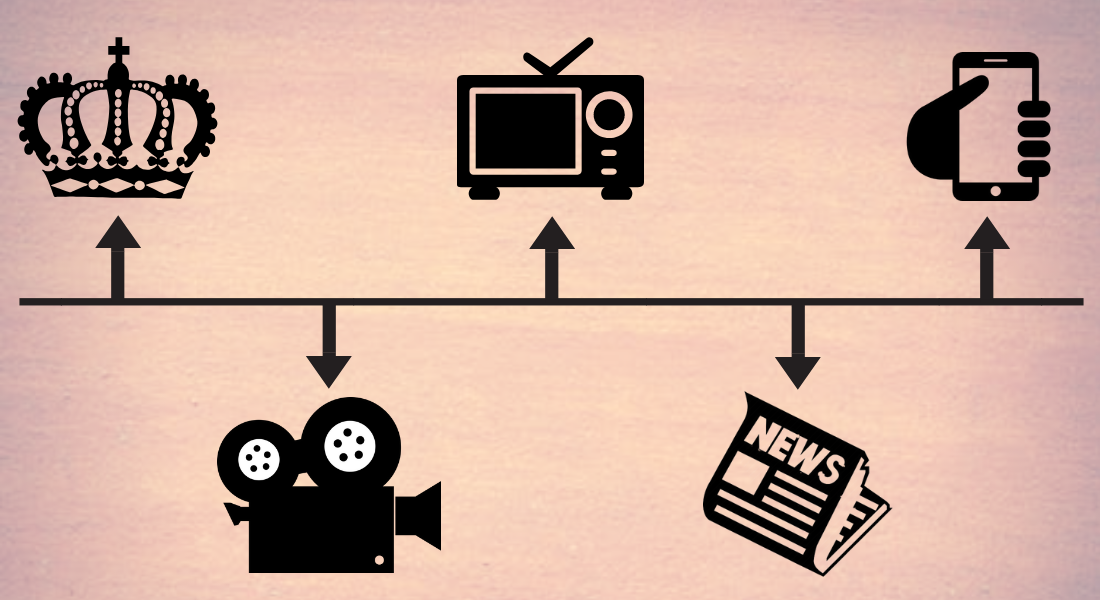 Acast figures reveal that more than two thirds of listeners have acted on a podcast advert or sponsorship message, and nearly 40 per cent have searched for a brand online, after listening.